Isabel Hilton MA, D.Litt, FRSA, OBE
Isabel Hilton is a senior writer and broadcaster with a particular expertise on China. She has reported from all over the world and is a visiting professor at the Lau Institute, King's College London, is an honorary fellow of SOAS and has been awarded two honorary doctorates.
She founded the charity China Dialogue Trust in 2006. It publishes four important news and analysis websites, including www.chinadialogue.net, a bilingual Chinese English website devoted to building a shared approach on climate change and environmental issues with China, an issue close to her heart.
Isabel is a Contributing Editor to Prospect Magazine. She is Chair of the Board of the Centre for Investigative Journalism and has held important positions on publications such as the Guardian, the Independent and the New Yorker. She was chair of the judges for the George Orwell Prize for Journalism in 2022. She also undertakes many public speaking engagements, such as giving the Sue Lloyd-Roberts Memorial Lecture in 2022.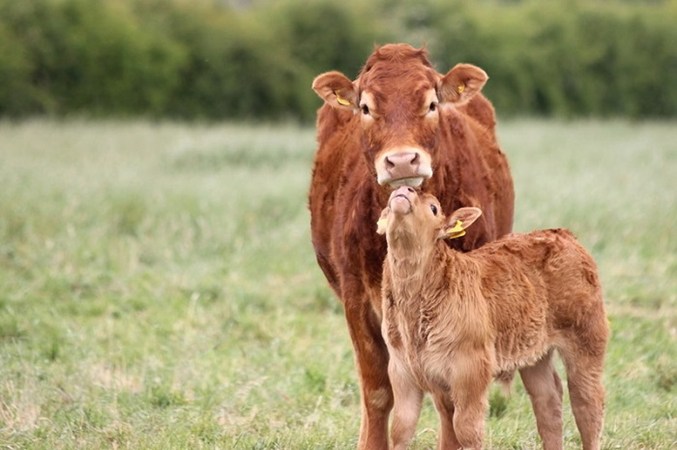 For just £6 a month you can help end the biggest cause of animal cruelty on the planet
Join us today