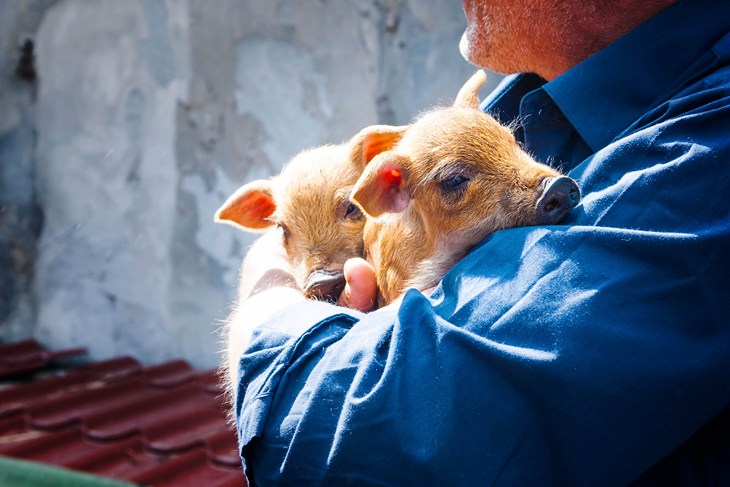 Young people of all ages are easily engaged by the welfare of farm animals, and there are many opportunities to integrate this into the curriculum and a range of school and higher education subjects as well as resources for Parents with children of all ages.
Find what you need by browsing the complete collection below. Resources can be ordered or downloaded free of charge.
Comments from teachers and lecturers are very much valued and help us to evaluate and improve our educational resources. Please feel free to contact us or use our evaluation form. The views of students would also be much appreciated.