Funding grants in Asia
Since its beginnings in the UK in the 1960s, Compassion has been making a difference to the lives of billions of farmed animals around the world. We work across Europe, in the USA and in China.
But we're looking to expand our work further into Asia and you or your organisation could be at the forefront of farm animal welfare alongside us.
We are working towards two key strategic goals which need further work throughout Asia to achieve them. Our campaigns to create a global agreement to end factory farming and a world without caged farming will need stakeholders and organisations within Japan, Indonesia, and South Korea.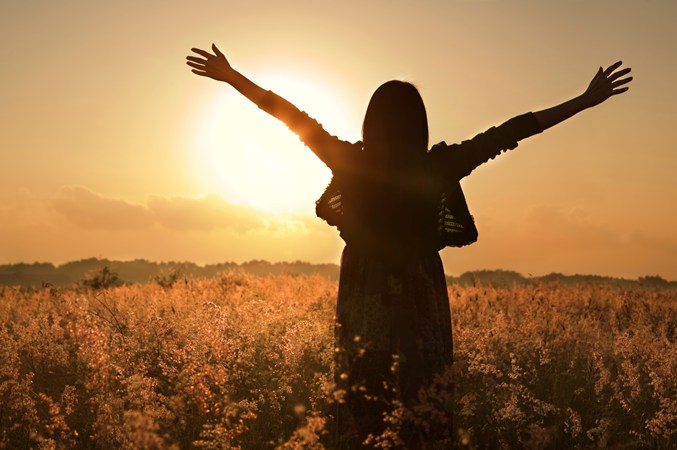 For just £6 a month you can help end the biggest cause of animal cruelty on the planet
Join us today