Thank you for your interest in our Revolution Raffle. The raffle has now closed. Winners will be drawn on 15th November and announced on this page shortly thereafter. Thank you, and good luck to all who participated!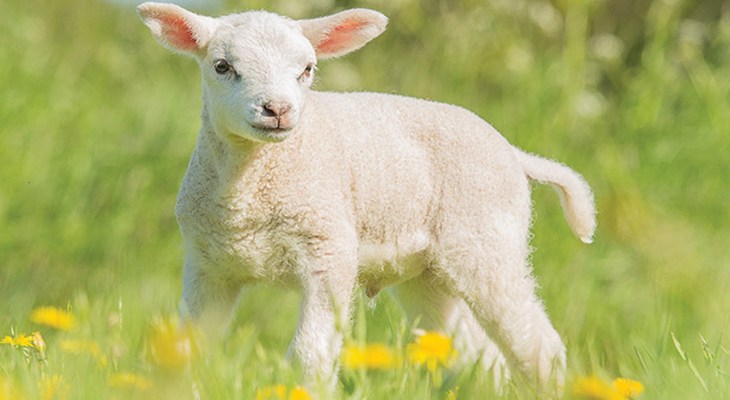 Congratulations to our Signs of Spring Raffle winners!
1st Prize, £2,000
S. Mawby, Southampton
2nd Prize, £500
G. Clarke, London
Seller's Prize, £500
J. Cox, Eastleigh
Runner up prizes of £100
L. Carver, Reading
M. Crick, Oxford
P. Coombes, Cardiff
P. Billingham, Kettering
S. Hopkins, Matlock
T. Osborn, Eastleigh
J. Baker, West Horsley
C. Hynes- Curtis, Camborne
J. Cronshaw, Wolverhampton
P. Ager, Grimston
Donate today
Thank you.