Thank you for your interest in our One of a Kind Raffle. The raffle closed on March 11th and our winners are listed below. Thank you to everyone who participated!
Even though the raffle is closed, you can still donate to help us bring an end to factory farming.
Thank you.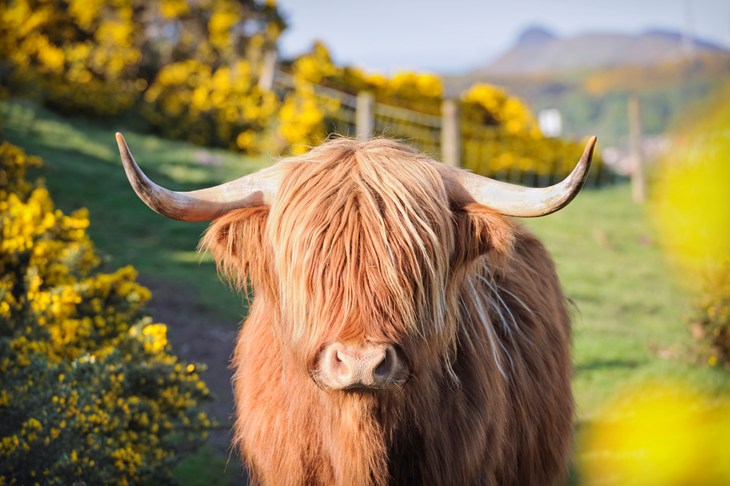 Congratulations to our Spring Raffle winners!
1st Prize, £2,000
E Mills, Rugby
2nd Prize, £500
H Brown, Cardiff
Seller's Prize, £500
D Richie, London
Runner up prizes of £100
G Kekwick, Guildford
S Wright, Colchester
M Piper, Chicester
L Smith, Taunton
R May, Littlehampton
T Elliott, Gosport
S Billing, Torquay
A Rummey, Chichester
J Raynes, St Albans
M Towner, Tunbridge Wells