Thank you very much for wanting to fight caged farming.
On Monday 20th June, MPs debated the End the Cage Age petition in Parliament. We are waiting for a response from the UK Government.
If you'd still like to take action for farmed animals, please sign our petition to end the Cage Age in the UK.
Thank you!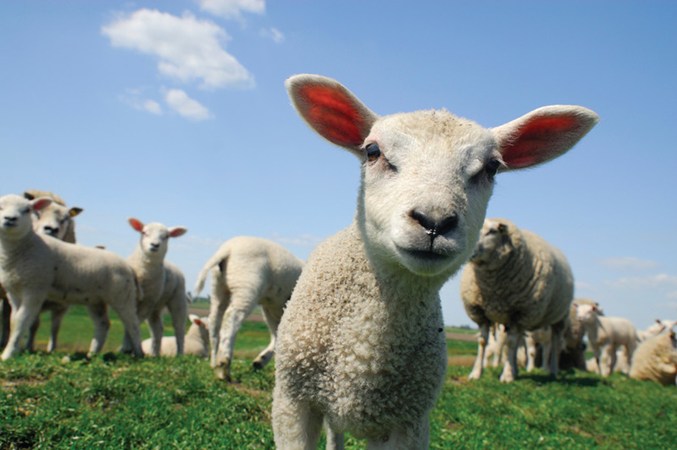 For just £6 a month you can help end the biggest cause of animal cruelty on the planet
Join us today