Wanted: Young artists to help End the Cage Age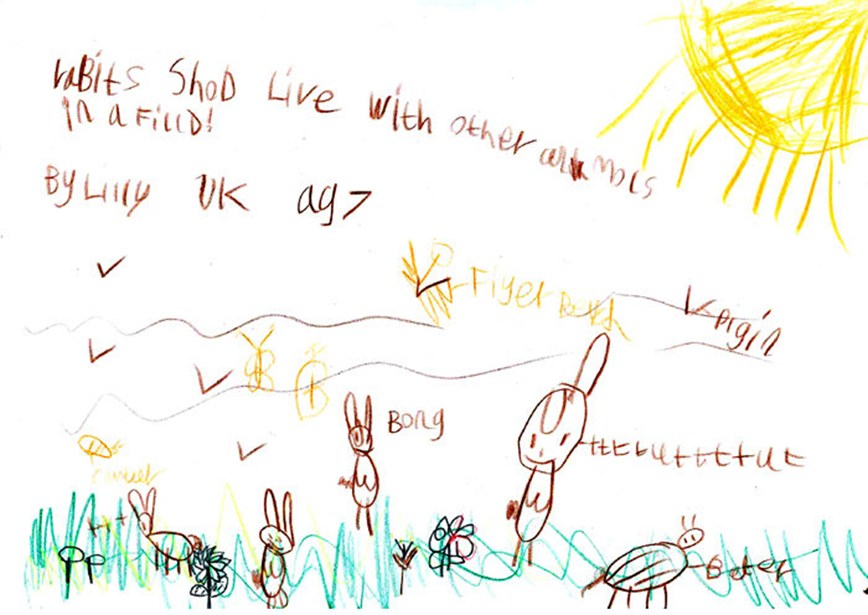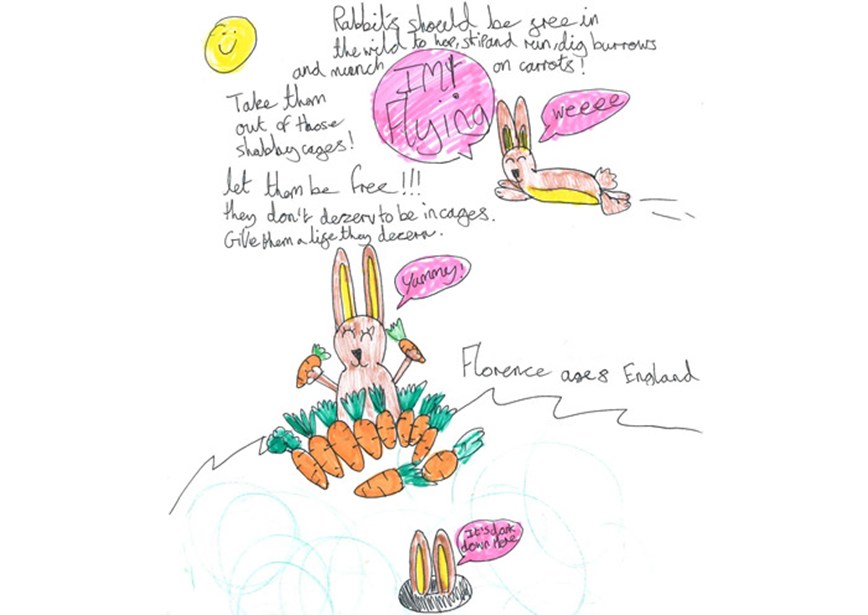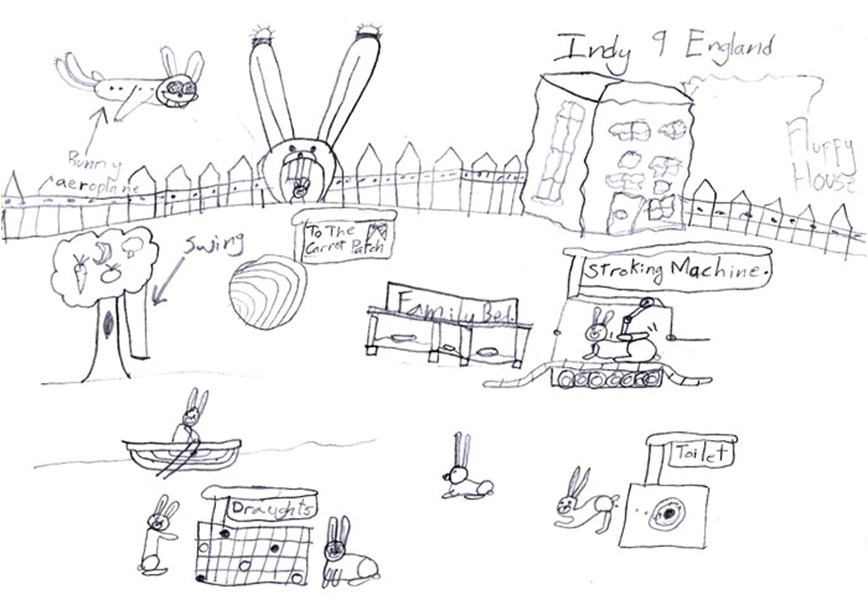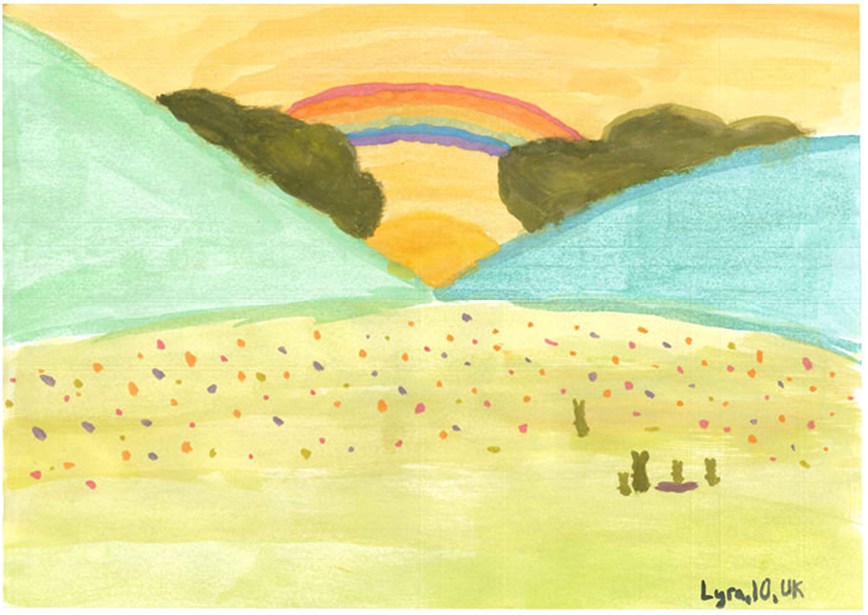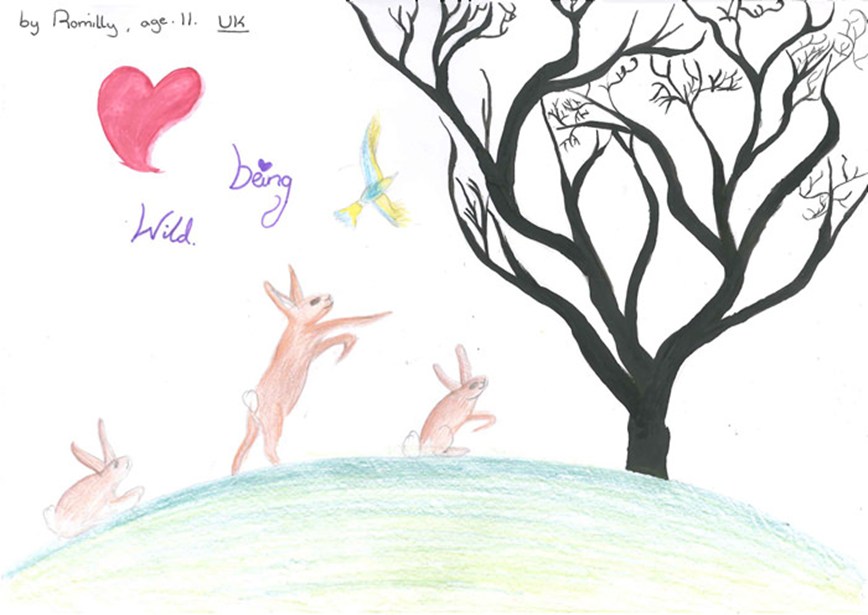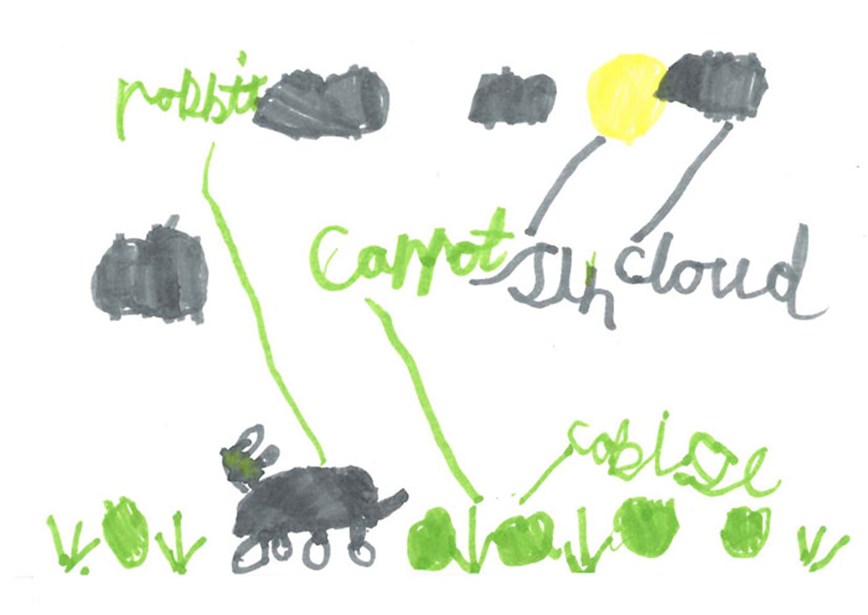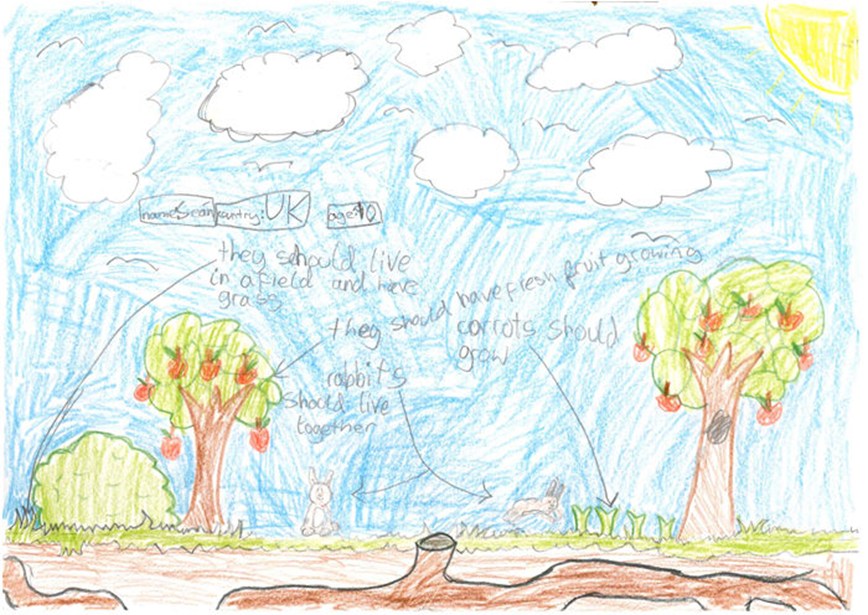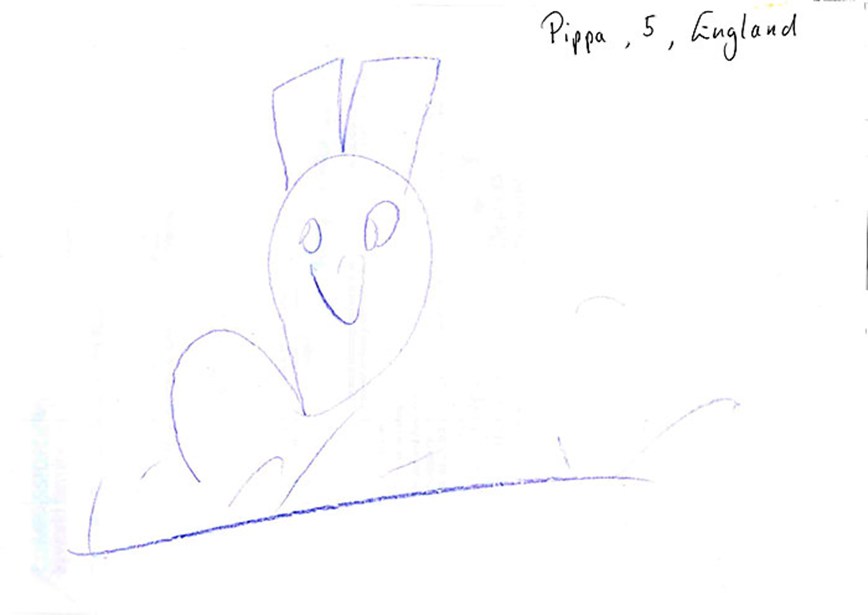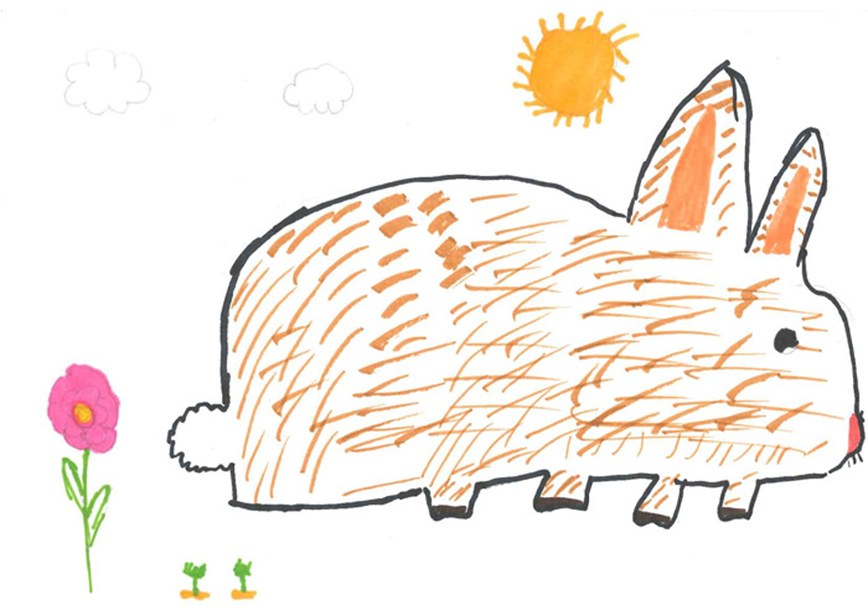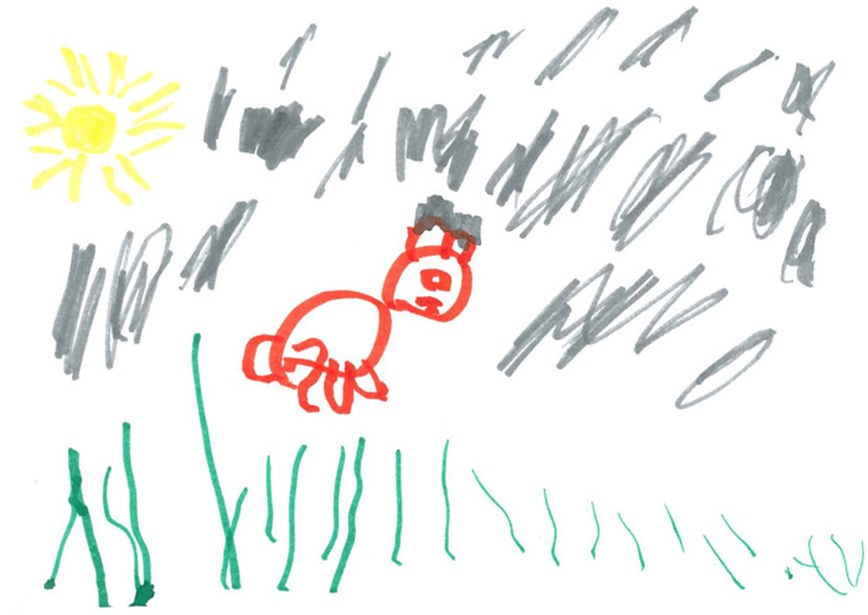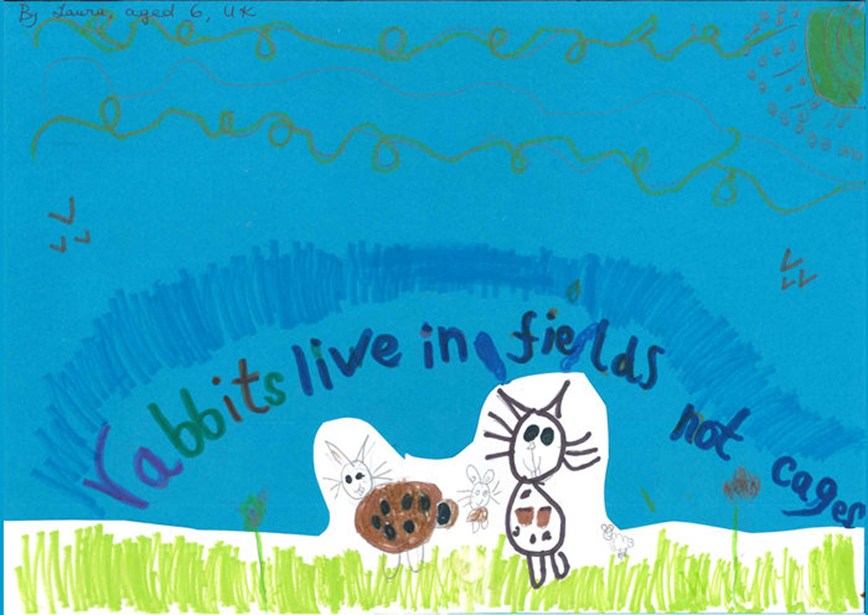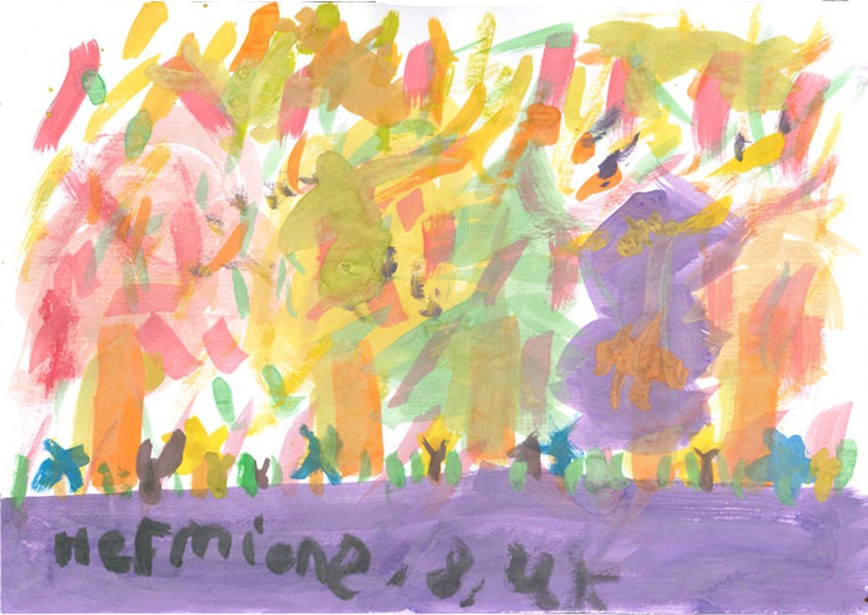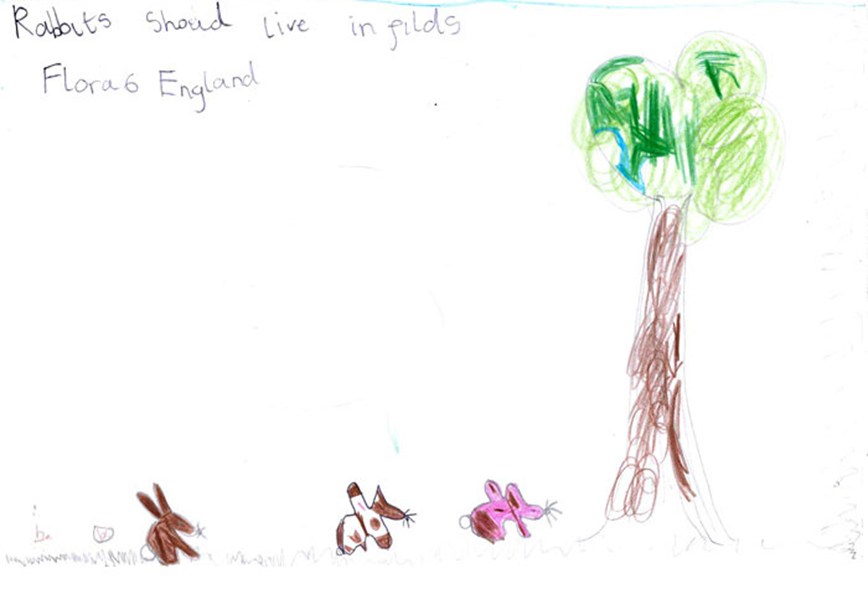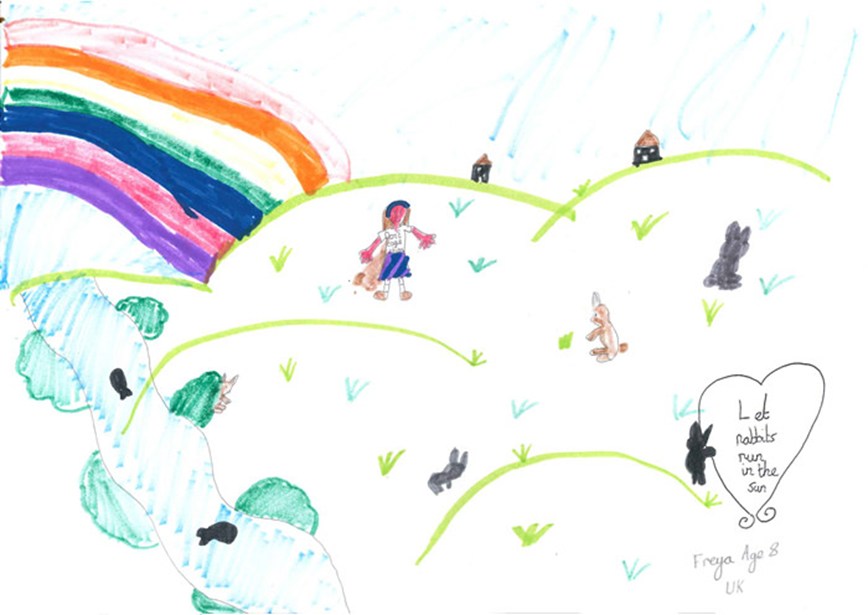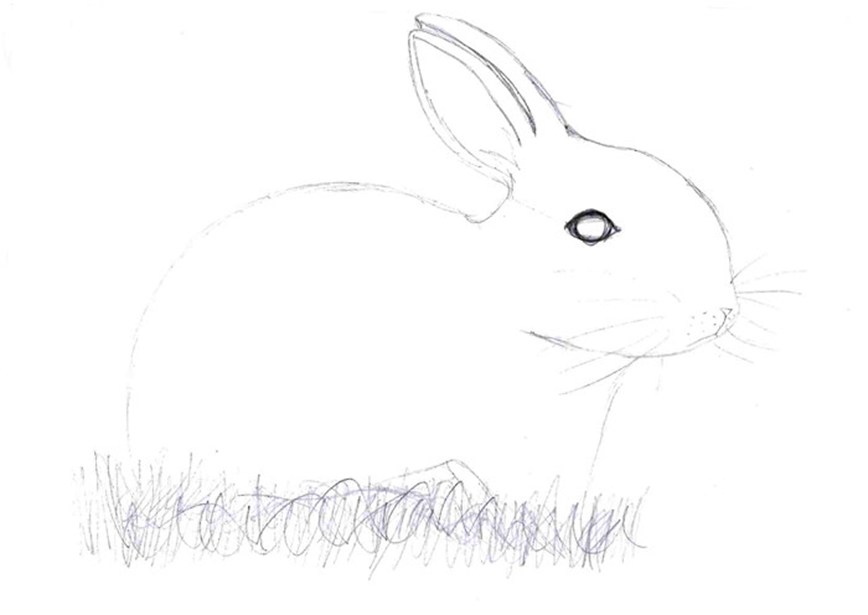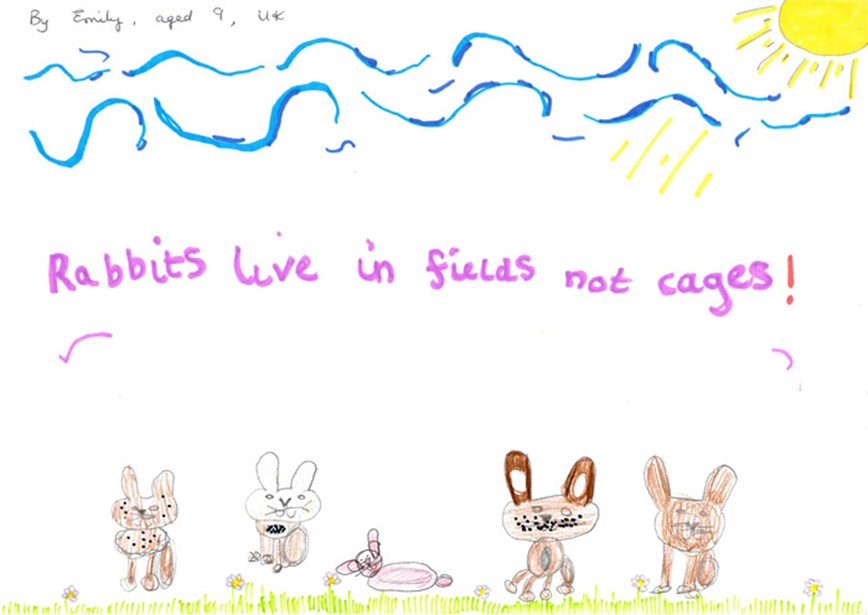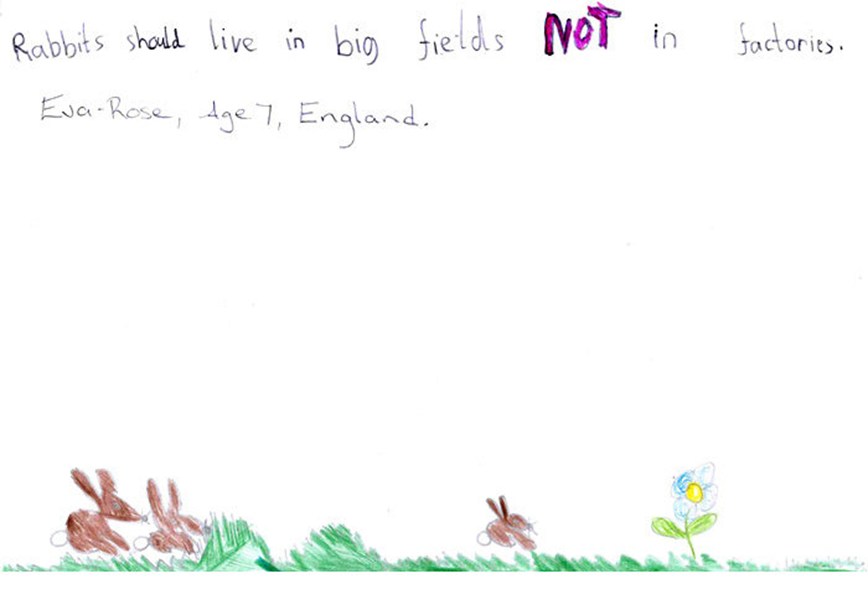 Official figures* suggest that, each year, around 320 million rabbits are farmed for food in Europe – and almost all of these animals spend their entire lives in cramped, barren cages.
In early 2017 there will be a critical vote in the European Parliament that could be the first step towards much needed legislation to End the Cage Age for Europe's rabbits.
Ahead of this vote we want to put EU decision makers back in touch with their childhood ideals and persuade them to act with compassion. But we need the help of Europe's children.
The plan is to send all 751 MEPs a personalised drawing showing how children believe rabbits OUGHT to live. After all, who better to inspire politicians about the future they can secure for Europe's farmed rabbits? And to make this happen, we need any children you know to get involved!
Please send each original rabbit drawing to us with a completed 'Draw the future' form.
Rabbits are an integral part of many childhoods, from Peter Rabbit and Bugs Bunny to the White Rabbit from Alice in Wonderland. Yet as some people grow older it seems their ideals change. How can it be that rabbits are being farmed in tiny, barren cages where they are unable to even hop, skip or jump?
In May 2016 we took an army of cartoon rabbits to Brussels, to deliver Compassion's biggest ever online petition to Europe's Agriculture Ministers. 601,435 people signed that petition, and the message was loud and clear: End the Cage Age for Europe's rabbits.
Now, a report proposing legislation to protect rabbit welfare is going to the vote. And we must show MEPs that, sometimes, children do know best. Do you know a child who could send a drawing to help end the suffering of millions of rabbits?
We aren't looking for the next Van Gogh or Anita Jeram, any child who is happy to create a picture could have their drawing sent to an MEP. Do you know someone who can take part? Click here for further details of how to send a drawing to us.
Do your friends and family have children who could help End the Cage Age for Europe's rabbits? You can share this page with them using the buttons below:
Thank you for helping to draw a better future for rabbits!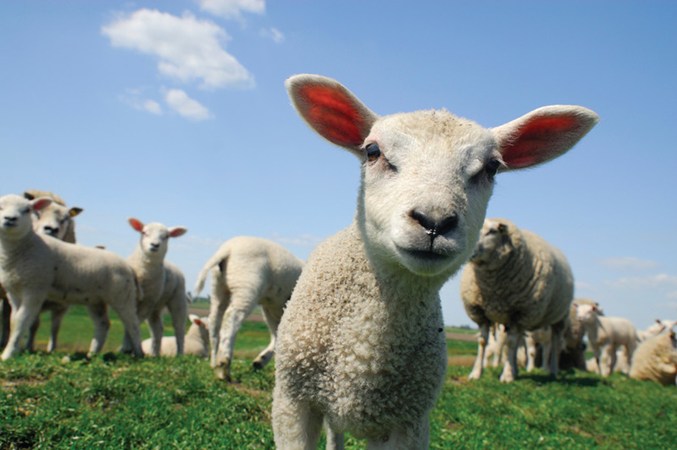 For just £6 a month you can help end the biggest cause of animal cruelty on the planet
Join us today