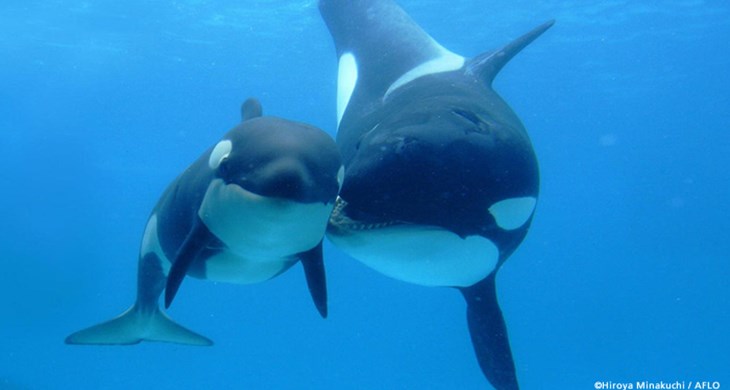 Personality Test. How Do You Think About Animals?
Teaching resource for exploring values. Ten questions. Students examine their attitudes to the use of animals for food including intensive farming, organic farming, cloning, fishing, fish farming and whaling. A great lesson starter, guaranteed to engage! Includes lesson plans.
Download: Personality Test complete set
Students love doing personality tests! Actually, this is an exercise in analysing attitudes to animal issues.
Each question breaks down into four viewpoints:
Animal Rights
Animal Welfare
Environmental / sustainable development
Anthropocentric / humans come first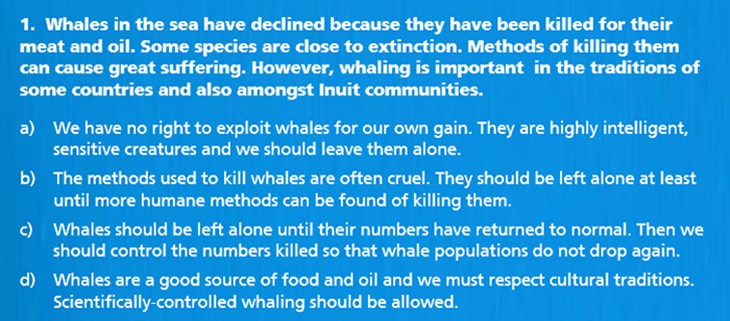 At the end of the quiz, students work out which is their viewpoint. This leads to a class discussion of different ethical approaches.
This can be used to consider ethical issues in science, citizenship, geography, moral and religious studies, English and any other subject that would benefit from a discussion of values or from a better understanding of how our food is produced.
This is an activity for all ages from upper primary to university level! The teachers' notes detail how the activity can be differentiated. There are two versions of the quiz- Version 1 has a reading age of 12 which is suitable for all age groups above this, Version 2 has a reading age of 9.
Download
Or download the whole package here.
This activity has been updated from the original in our Farm Animals & Us teachers' pack.