Children of all ages care about animals. Establishing links between science and animal welfare can be a great way of provoking thought and stimulating discussion of ethical issues.
The way our food is produced is also directly relevant to syllabus content such as selective breeding, human food chains, and a comparison of the different ways of keeping farm animals whether organic, free-range, or intensive.
The Farm Animals & Us films compare intensive animal farming with alternatives such as free-range and organic. The behaviour of pigs and chickens is compared with their wild ancestors and the impact of selective breeding on the growth and welfare of chickens is shown dramatically. The films are designed to encourage thought and debate.
The films include vintage footage of behavioural experiments involving sheep, pigs, and hens, giving a powerful insight into their abilities and motivations.
Activities to stimulate thought and discussion

Speaker Service
Enrich your lessons by inviting a speaker. In many parts of the UK, we can provide a speaker in person. We can also provide online talks to English-speaking audiences.
Find out more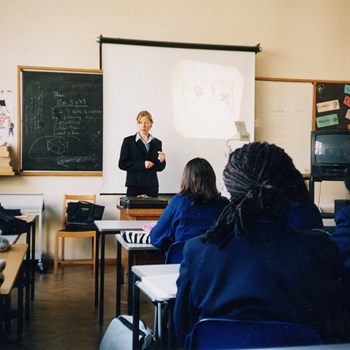 Downloading and ordering resources
All our resources can be viewed or downloaded for free. In the UK, we can also provide single free hard copies of the activity packs listed above as well as a class set of the white-striping students' introductory booklet. We can also provide a copy of the Farm Animals & Us DVD-ROM which includes files of the key films. Email education@ciwf.org.uk to order these.
Archive Resources
Our archive resources include films on Genetic Engineering & Farm Animals and on sustainable food production (Eat Less Meat). Though produced some time ago, the films maintain their power to engage students and stimulate discussion and the issues remain relevant today. The genetic engineering film is also accompanied by worksheets and other teachers' resources.
We also distribute two films produced by the Association for the Study of Animal Behaviour:
Other Publications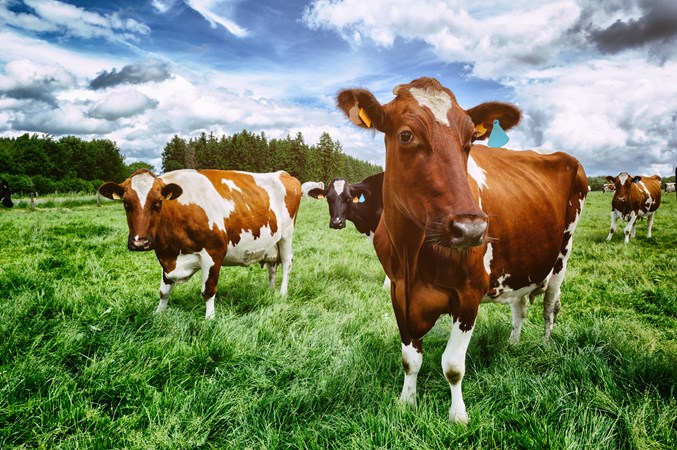 For just £6 a month you can help end the biggest cause of animal cruelty on the planet
Join us today