Bad meat, bad health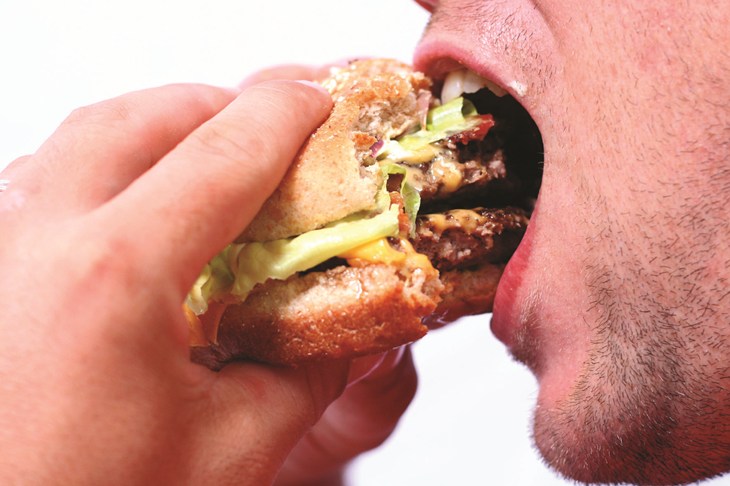 Recent studies1 have shown that meat from intensively farmed animals can have lower levels of beneficial omega-3 and a less favourable ratio of omega-6 to omega-3. An inadequate intake of omega-3 and an unbalanced ratio of omega-6 to omega-3 have been linked with cardiovascular disease and certain cancers2. A recent Compassion in World Farming report shows that extensively farmed animal products often contain higher levels of antioxidants, iron and lower levels of fat3. The rise of factory farming and 'cheap' meat has also led to significant overconsumption problems in many countries around the world; heavy red and processed meat consumption has been linked to a number of serious health-related conditions, including obesity, diabetes and cancer.
But don't just take our word for it
Heavy red meat consumption can increase the risk of some cancers developing by as much as 43%.
World Cancer Research Fund (WCRF) (2011)4