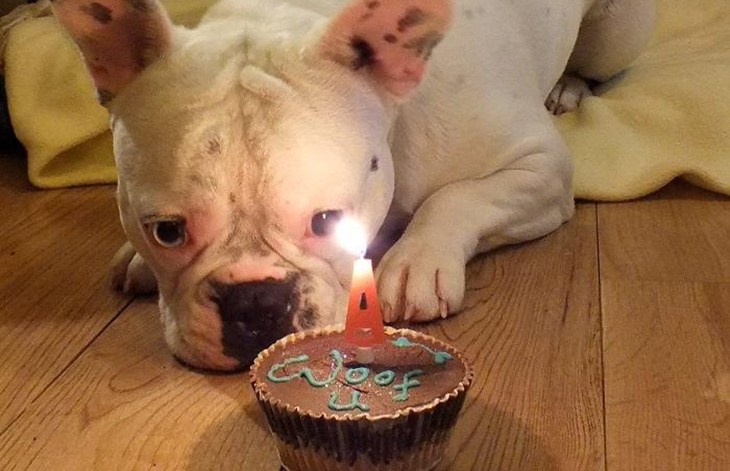 Giving a gift of Compassion is a unique and meaningful way to mark a special occasion, whether it's a birthday, wedding or anniversary.
When you make a donation of at least £15 to Compassion in World Farming, your nominated friend or relative will receive: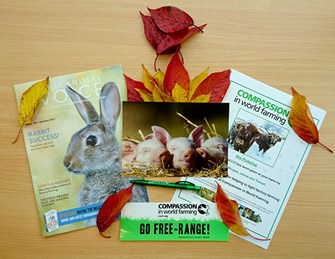 A hand-written card from us (card may vary)
A gift certificate
A Go Free-Range window sticker
A Compassion pen
A year's subscription to our Farm Animal Voice magazine (2 issues)
(please be assured that they will not receive any other communications from Compassion unless they request it).
This is the perfect way to celebrate those special occasions whilst supporting Compassion's vital campaigns to improve farm animal welfare.
Donating to Compassion in lieu of buying a gift couldn't be easier – simply telephone us on + 44 (0)1483 521 953 to make a donation or to find out more.
Thank you for celebrating with Compassion!