GB Live Export Ban
A ban is due to come into force in the next few months, which will stop live exports for slaughter and fattening from and through England, Scotland, and Wales.
A massive thank you!
Over the decades, our supporters have been the voice for farmed animals being transported overseas. Thanks to all of you, for adding pressure on governments, MPs, and councils, attending protests and rallies, and speaking out at ports and airports up and down the country. Every letter, demonstration, and signature has helped us get closer to a British live exports ban.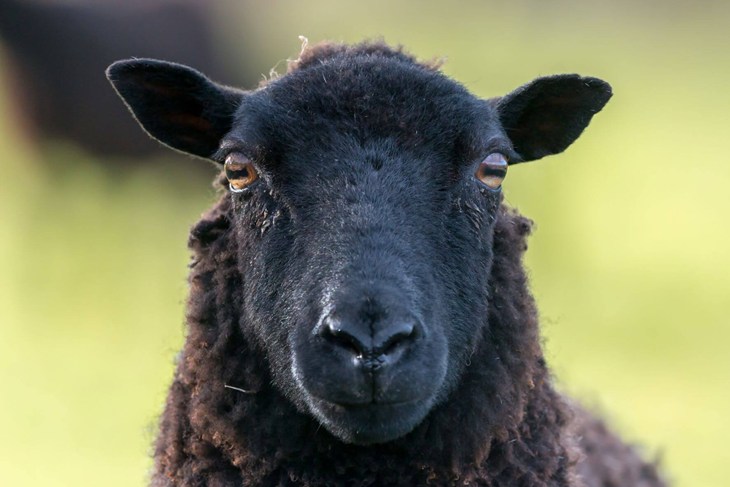 'Maybe now this country can lead the way and ban this heinous trade. I pray that others will follow and show the compassion that we have craved for over 40 years.' - Lynda Dobson
'It is pure evil to export animals on long, hot, uncomfortable journeys just to be killed! The fact is it is only done out of greed. But the animals, as sentient beings, deserve a quality of life that is acceptable to them. We are the only ones who can be responsible for that, as we are the stewards of our communal home, the Earth.' - Vania Terzopoulou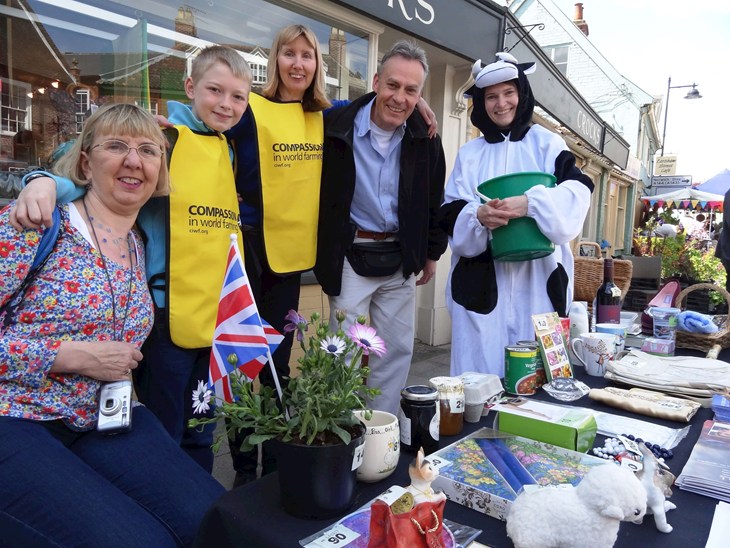 'From our first street fair stall in Bungay, to our events at the Norwich Forum, we will be delighted to have, in a small way, contributed to a British live exports ban.' - Rachel and Adrian Creed.
'It was back in 1988/89 that a gentleman knocked on my door and asked if I'd sign a CIWF 'Ban Live Export' petition. That's when I got involved. I went to demos and protests at Portsmouth, Shoreham, and Dover, and rallies in London. It's hard to think that this is still going on, despite the suffering. So, to think that a ban could be imminent is good news.' - Dave Martin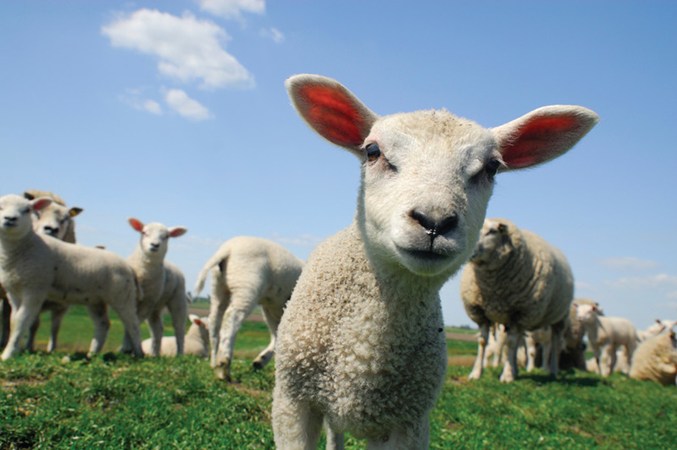 For just £6 a month you can help end the biggest cause of animal cruelty on the planet
Join us today