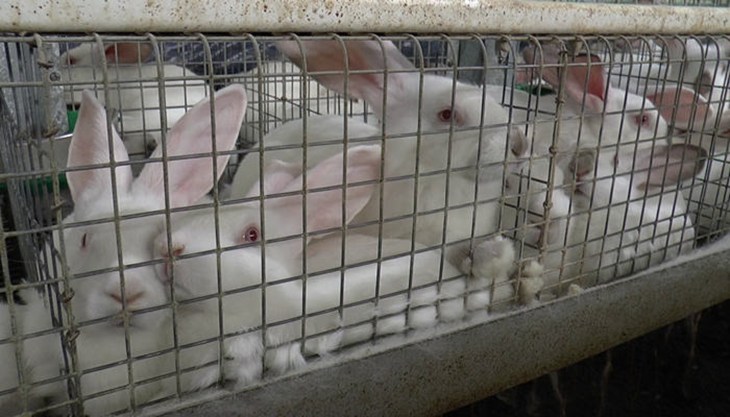 In March 2017 the European Parliament responded to pressure from Compassion in World Farming supporters, and voted in support of protection for farmed rabbits. This historic vote, which backed a report calling for the end of caged rabbit farming, was a real breakthrough.
However, it's down to the Agricultural Ministers to make the welfare of rabbits a priority, and persuade the European Commission to introduce a new law.
We're working hard to end caged rabbit farming in the EU for good. Visit www.endthecageage.eu for the latest information and to take action.