08/04/2016
A welcome U-turn for animal welfare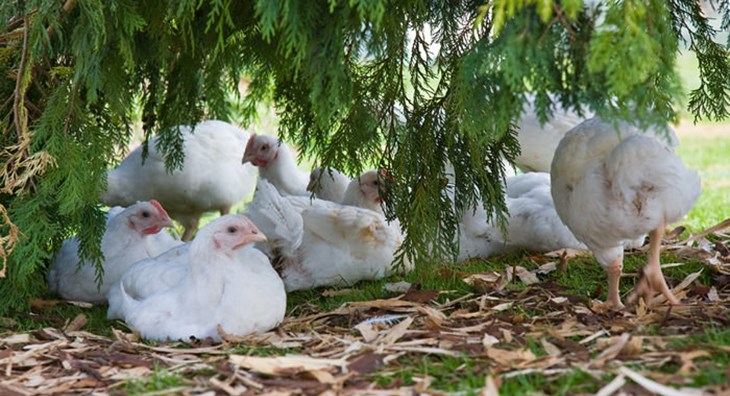 I am absolutely delighted that after strong lobbying by my team at Compassion, our dedicated supporters, and many other animal welfare organisations, the government has abandoned its plans to deregulate statutory animal welfare codes.
The government's proposal to scrap these statutory codes would have been a major leap backwards for farm animals – allowing industry bodies to set, regulate and inspect welfare standards on UK chicken farms with no third-party involvement.
This decision followed an overwhelming amount of media interest in the subject which helped to raise public awareness of this contentious issue.
It is fantastic, that Defra has listened to public concerns and made this monumental U-turn but they must now act quickly to update and strengthen these codes. We must use this opportunity to push Defra to enforce its code requirements, to increase animal welfare standards throughout the food and farming industry.
It is wonderful to see the hard work and dedication of the animal welfare movement making changes for the better – we now have the potential to set the UK apart as a world-leader on animal welfare.
Thank you for your support, you've helped to make a difference!