27/07/2016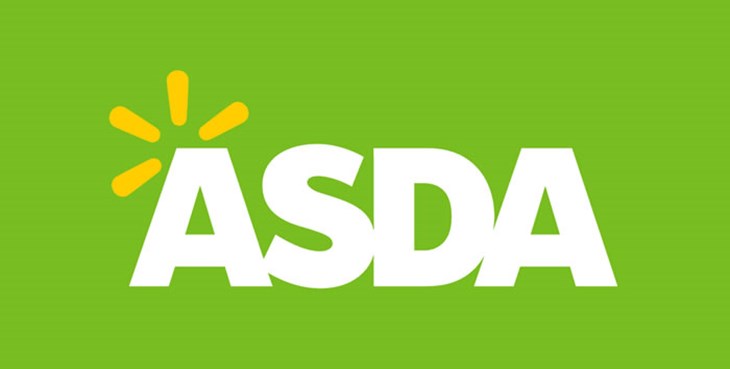 Recent days have seen a flurry of major supermarkets in the UK turn their back on caged eggs. 
After many years of lagging behind their competitors, Morrisons have announced they are going cage-free on all their eggs. The news follows recent cage-free commitments from Aldi, Iceland and, of course, the seismic announcement from Tesco. 
Many of the companies have set a target date of getting rid of caged eggs altogether by 2025 latest. Whilst the timeline is longer than I would like, all of us at Compassion very much welcome the pledge to dump cages in favour of humane, free range and barn ways of keeping hens.
The cage-free announcements in the UK follow a spectacular domino effect of similar commitments by leading food companies in the US. The top 25 food companies in the States have agreed to stop selling or using caged eggs. Through Compassion's US office, we have been working with our friends at the Humane Society of the US (HSUS), Mercy for Animals, The Humane League and others to help bring about these changes.
Compassion's focus has been particularly on major companies like McDonalds, Trader Joes and the world's largest supermarket, Walmart.
Walmart, the parent company of Asda in the UK, recently announced its first animal welfare policy following a poor ranking in our Business Benchmark on Farm Animal Welfare.
The company subsequently announced its commitment to go cage-free on all its whole eggs.
No such commitment has been forthcoming from its UK subsidiary, Asda.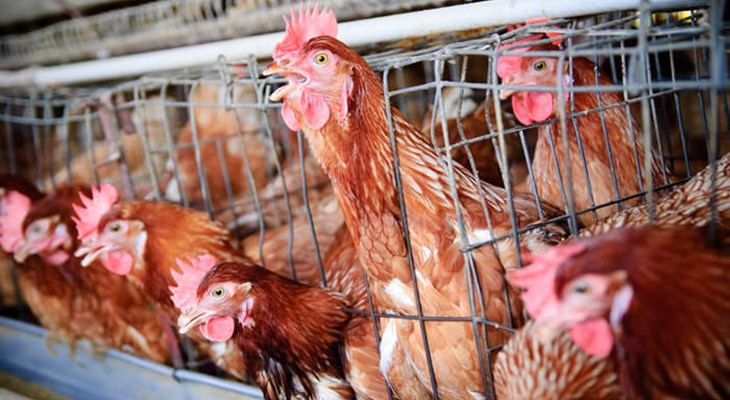 Asda now stands alone as the one major supermarket in the UK still sticking with selling eggs from caged hens. This follows hugely welcome cage-free announcements recently from Tesco, Morrisons, Aldi and Iceland. These newcomers to a cage-free future join Sainsbury's, Co-op, Waitrose and M&S, companies who have long banished battery eggs from their shelves and been recognised by our Good Egg Award scheme for their leadership.
Asda aside, these companies stand as part of a global corporate movement sweeping battery eggs from shelves and serving hatches across continents.
Through our corporate engagement work in the UK, US and across Europe, we work with over 700 food companies, encouraging them to make the next compassionate commitment, be it cage-free eggs, pasture-based dairy, or crate-free pigs.
The remarkable moves witnessed over recent days show how things have changed, how companies are increasingly willing to embrace animal welfare. 
This dramatic shift in corporate consciousness is the culmination of many years of public campaigning, corporate engagement and tireless work behind the scenes.
It has been a huge team effort, with a range of animal protection organisations playing their part and outstanding citizen's initiatives, not least that recently by Lucy Gavaghan.
Perhaps most pivotal has been your support; in writing to your supermarket, buying free range eggs and generally giving voice to compassionate consumerism everywhere.
Today, Asda is the one supermarket company in particular who really needs to hear your voice.
Please join us in calling on Asda to commit to going cage-free on eggs.  Please sign and share our online petition.
Why not join me in tweeting Asda direct (@asda), asking them to dump battery eggs for good.
How about joining me too in writing to Asda's CEO, Sean Clarke, urging his company to stop selling caged eggs, produced in a system which is cruel, outdated and unnecessary. Please send him a similar message: his email address is: sean.clarke@asda.co.uk.  
Next time you're in an Asda store, drop by the customer service counter and politely let them know what you think of companies selling caged eggs.
Whatever you do, thank you for being the voice of farm animals.
Thank you for helping bring closer the dawning of the day when caged eggs on the high street will be history.