09/03/2017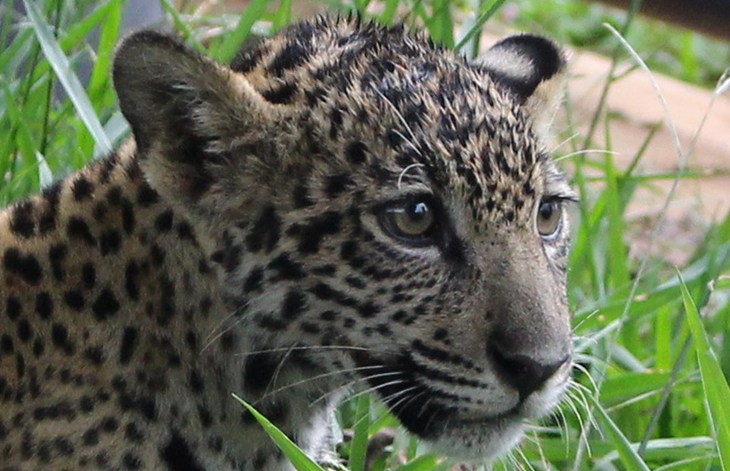 I am thrilled to announce that my new book, Dead Zone: Where the Wild Things Were, is out today. It's the result of a gruelling two-year investigation which I undertook to get to the bottom of a little-known but devastating impact of factory farming: the decline of our most precious and iconic wildlife.

The need for the investigation became clear to me while touring South Africa to promote Farmageddon: The True Cost of Cheap Meat. I was at Boulders Beach along the Cape Peninsula in South Africa, where a colony of African penguins had recently set up home near to residential houses, and I came across a sign which sparked my interest enough to do some digging.
A visitor centre there sold all kinds of penguin memorabilia but what struck me was a display board listing the 'threats' to the species, which included "reduction of penguin food supply by commercial fishing.
Driven to the edge of extinction
African penguins are simply being driven to the edge of extinction, because we're hoovering up their food from the sea – and there's little left for them to eat.
But that's not the worst of it: much of this fish isn't going to feed humans. It's being ground down, shipped halfway across the world and then fed to farm animals – caged and confined in factory farms.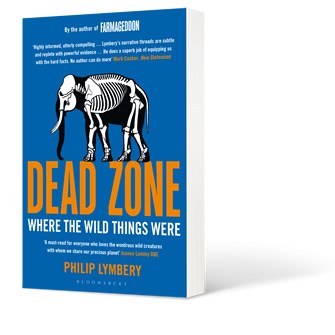 This set me to investigate how many other species are being driven to the edge of extinction by industrial farming. 
What I discovered was staggering. The dismaying plight of South Africa's penguins was just the start of the story.
From the jaguars of Brazil to the elephants of Sumatra, vast swathes of species are being squeezed out of their homes to make way for cheap animal feed destined to feed animals on factory farms.
Food for the future
But it's not all doom and gloom. My intention with Dead Zone is to offer up a path towards a more humane and sustainable future for food and farming. As you'll see in the book, when farming starts to work with nature, and not against it, amazing things happen.
I hope you all enjoy reading it. In the meantime, watch the short trailer below. And, once you've read the book, please leave a review!
Watch my short intro to Dead Zone