24/05/2017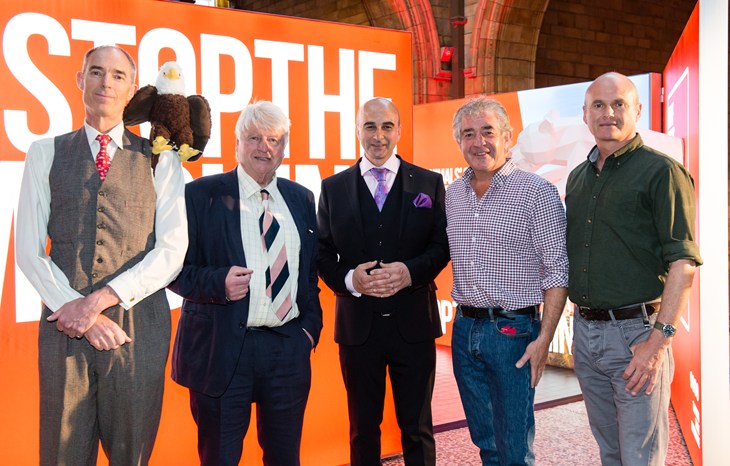 I am thrilled that our STOPTHEMACHINE campaign message to end factory farming is being heard far and wide.
Launched on Monday, the campaign was featured in the Guardian as part of their elephant conservation series, and social media has been buzzing with support from NGOs and celebrities helping us spread the message that factory farming causes wildlife extinction.
We have just released the accompanying campaign film, which you can view below. This is the terrifying reality that we could face in a not-so-distant future, should we not act now to save wildlife.
In the first stage of our campaign, we are asking the public to call on EU Environment Commissioner Karmenu Vella to protect farm animals and wildlife from the suffering and devastation of factory farming.
We are urging the Commissioner to take an active role in the reform of the EU's Common Agriculture Policy (CAP), which currently dictates how subsidies are distributed to farmers. If the CAP was reformed to support systems which are more beneficial for the environment and animals, it would be the first nail in the coffin of the machine. Please take action here to #STOPTHEMACHINE.