23/05/2017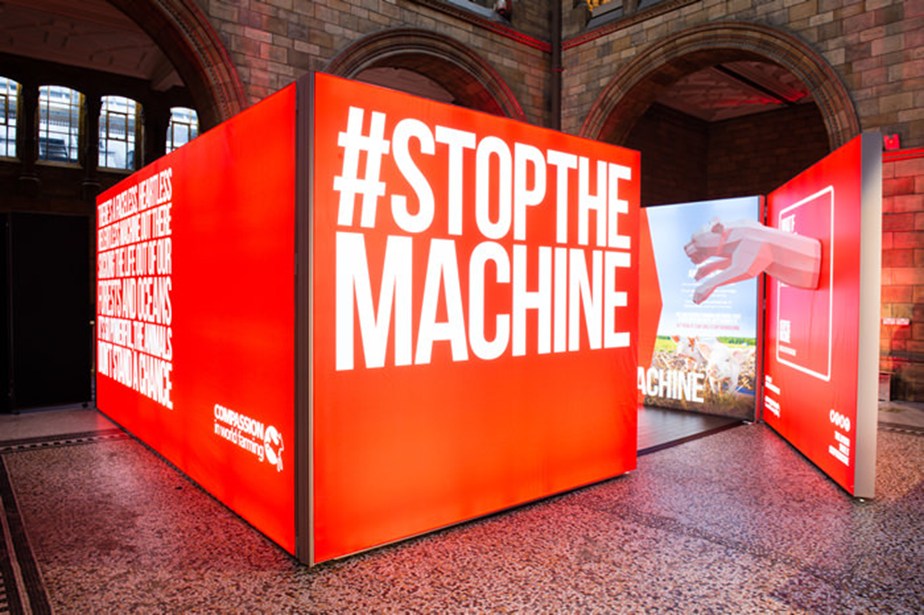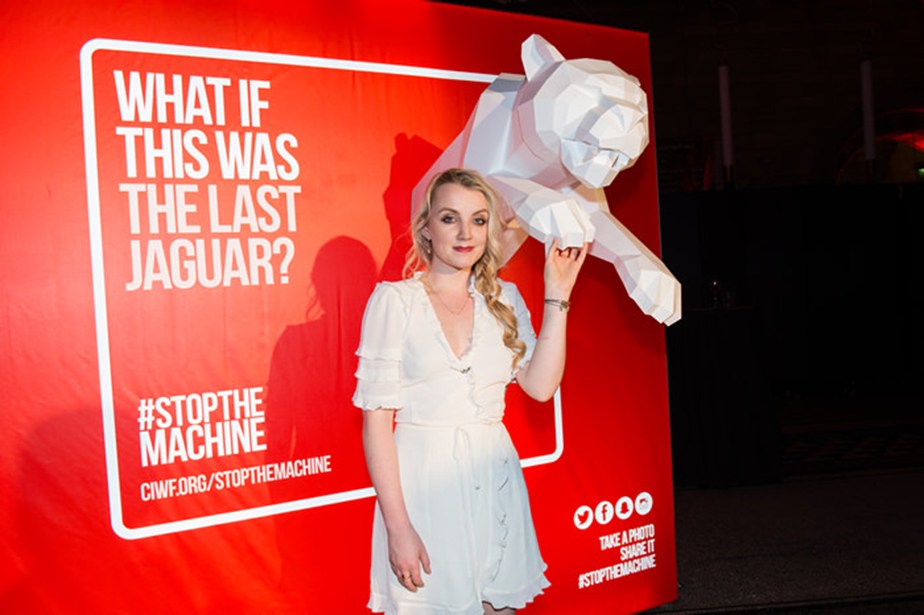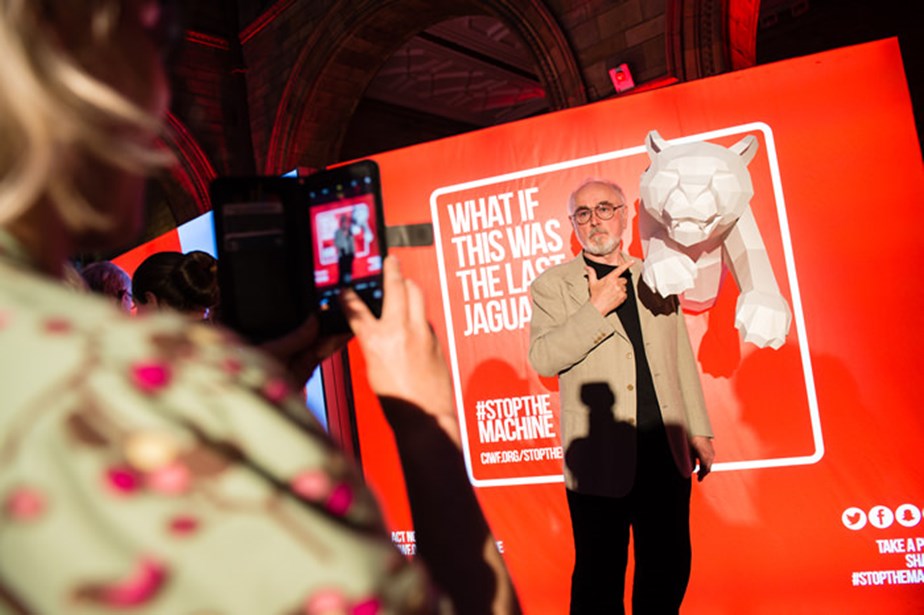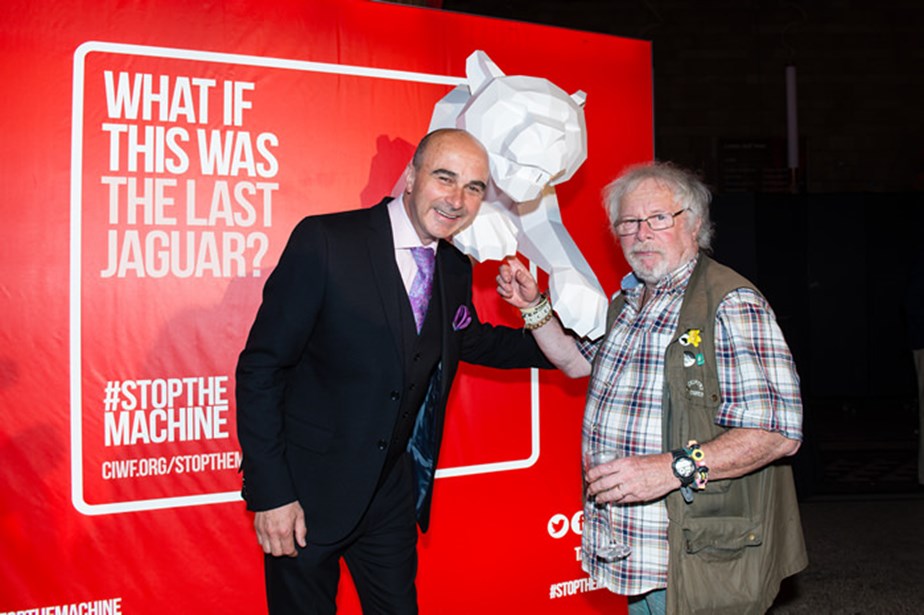 It was a pleasure to launch our new campaign, STOPTHEMACHINE, at the Natural History Museum last night.
STOPTHEMACHINE draws from the findings of my latest book, Dead Zone: Where the Wild Things Were, and calls for an urgent rethink of the way we produce and consume food - before it's too late.
We held the event at the Natural History Museum to highlight the fact that if we continue on our current path, this could be the last home of iconic species such as the Brazilian jaguar, the Sumatran elephant, and the African penguin.
The STOPTHEMACHINE campaign revolves around an innovative pop-up exhibition, illustrating the links between cheap meat production and the decline of wildlife across the world.
It simply makes no sense to be plundering the seas, destroying wild animals' habitats, and squeezing wildlife out of their homes, all to feed animals on factory farms.  I believe, with this exhibition, our pertinent message will be heard loud and clear.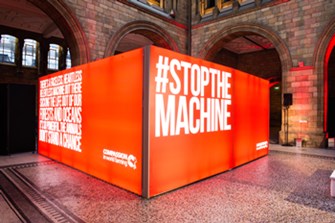 On the night, naturalist, author and award winning broadcaster, Simon King, opened the evening by talking about his experience of wildlife declines over the years, while environmentalist Stanley Johnson urged for political action on the issue. Then, leading campaigner and sustainability advisor Tony Juniper told us how so many of the environmental challenges we face today can be traced back to what we eat. Chris Darwin, great-great-grandson of the naturalist Charles Darwin, ended the speeches by telling us about his upcoming app, to be released on World Meat Free Day, which shows how much impact users can have by reducing their meat consumption.
It was truly thrilling to bring together friends old and new to strengthen our movement against factory farming. We welcomed figures from the animal and wildlife protection spheres, food business, the media and entertainment, and politics.
Special thanks to our dear friends at Maybrook Properties for enabling us to hold the event at the museum.
The exhibition will now go on a journey across Europe, uniting ever-more voices against the 'machine' – the biggest source of animal cruelty, and the biggest driver of wildlife loss on the planet.