22/11/2017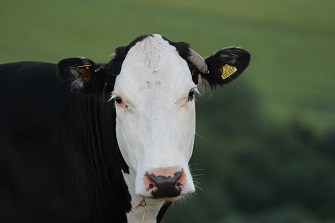 The UK's reputation as a leader on animal welfare is hanging by a thread.
Despite government assurances that Brexit would not alter other aspects of law, there is a glaring omission – animal sentience.
In fact, the EU (Withdrawal) Bill, repealing European law when the UK leaves the EU, fails to safeguard the much-cherished legal recognition of animals as 'sentient beings'.
So, the coming of age for animal welfare - recognition in law that they are living, breathing creatures, capable of feeling pain, suffering and a sense of joy - looks like it could be dashed on the rocks of Brexit.
The current situation is that the 'sentient beings' article in EU law will simply fall through the cracks, to be lost from British law. It flies in the face of the statement to Parliament made by Defra Secretary of State, Michael Gove, that animal sentience would "absolutely" be included in British law post-Brexit.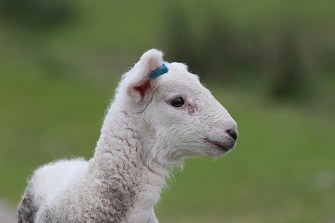 Worse than that, MPs recently had a chance to rectify the situation and didn't. Instead, more than 300 MPs voted to reject inclusion of animal sentience.
Whilst the UK's MPs were busy voting against animal sentience, the European Commission confirmed that an agreement had been found with Mexico to include the sentience of animals in the EU-Mexico trade agreement.
If this state of affairs makes you as angry as it does me, please take action today.
Please urge your MP to support urgent amendments to the EU (Withdrawal) Bill – click here to contact your MP today.
Also, please sign our Animal Sentience Petition.
I can assure you that Compassion will continue to fight hard on this issue and will not give up until British recognition of animal sentience is assured.
Any action you take today will be crucial in safeguarding the welfare of animals in the UK tomorrow.
With heartfelt thanks.