21/12/2017
Compassion Writes to UK Prime Minister Urging Action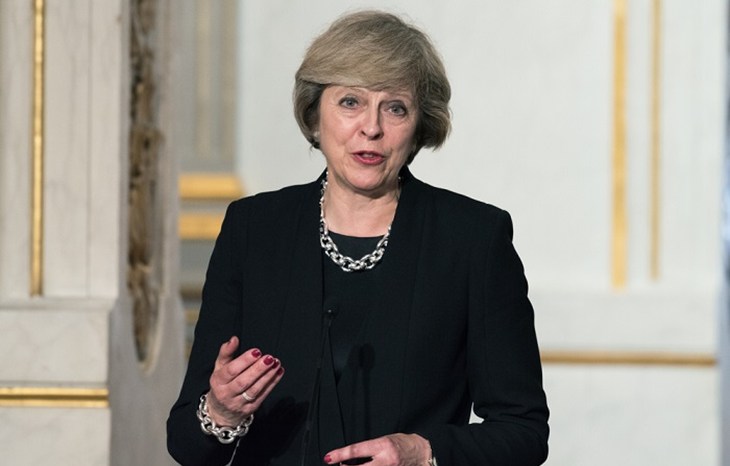 It was really welcome to see the UK Prime Minister, Theresa May, talking tough on climate change in the run-up to the recent Paris summit meeting on the issue.
"Tackling climate change and mitigating its effects for the world's poorest are amongst the most critical challenges the world faces", said the Prime Minister writing in The Guardian.
Her opinion piece went on to outline her vision of cutting carbon emissions through the development of clean energy and transportation.
What was missing from the article was any recognition that agriculture has a big part to play in global warming.
Compassion has since written to the Prime Minister pointing out this glaring omission; that food and farming is on course to increase its greenhouse gas emissions substantially, making Paris targets to limit global temperature rise practically unachievable.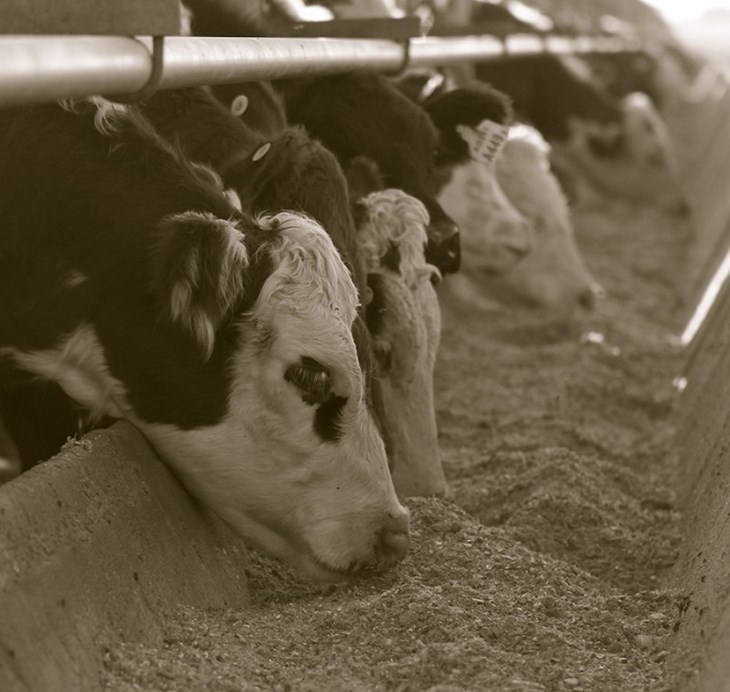 In our letter, we pointed out that a recent study by Chatham House entitled, Livestock: Climate change's forgotten sector, stresses that it is unlikely that global temperature rises can be kept below 2°C without a reduction in meat and dairy consumption. This theme – of the need to reduce consumption of livestock products – has been echoed by a number of other studies too.
Hilal Elver, the UN Special Rapporteur on the right to food, stresses: "The world's current consumption pattern of meat and dairy products is a major driver of climate change and climate change can only be effectively addressed if demand for these products is reduced."
If we as a society are to genuinely tackle the threat of climate change, then we are going to need to factor in changes to our diet. Moving away from energy-intensive factory farming and reducing consumption of meat, dairy and eggs, will be crucial in successfully addressing climate change.