09/01/2018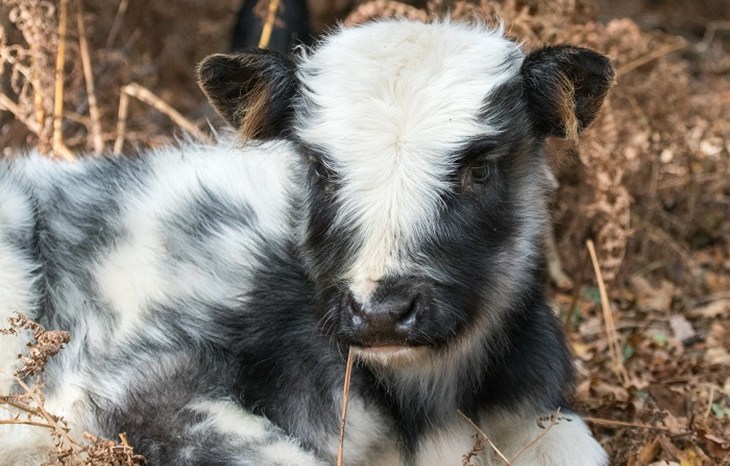 I'd like if I may, to take this opportunity to share a few thoughts with you. 
It's at this time of year that many of us reflect on the past and endeavour to make, and keep, resolutions for the future.  Friends will post insightful messages and powerful sayings on social media sites, and there are always inspiring films showing the beauty of our planet. They are often so powerful, making emotional connections with us and, if we feel sufficiently moved, we will share them with others too. 
It's natural for us to focus on the beauty and good in the world especially at the beginning of a new year.
This week, I came across a superficially charming little video of a calf catching snowflakes with her tongue.  It's such a pretty picture that it's already been shared by tens of thousands online. 
However, if you look closely, it's not hard to see that the calf is crated, albeit outdoors, in a production line of calves similarly caged, unable to interact with other calves or indeed express natural behaviours like running, jumping and simply enjoying life. 
Watching that video filled me with rage, that we deny animals such simple pleasures. Even more so when we confine them behind the closed doors of factory farms, out of sight, out of mind.
I firmly believe that we all have a moral imperative to protect the vulnerable; something I was reminded of over Christmas by a wonderful book I first read at school: To Kill a Mockingbird. I love that book. Atticus is such a wonderful mentor and father to his children. 
There's a quote in the book which particularly resonates with me: "Remember it's a sin to kill a mockingbird." That was the only time I ever heard Atticus say it was a sin to do something, and I asked Miss Maudie about it. "Your father's right,' she said. 'Mockingbirds don't do one thing but make music for us to enjoy."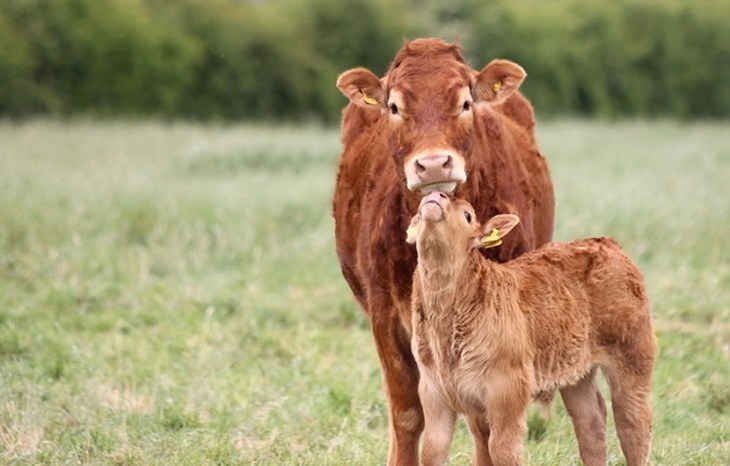 To me, the question is, do we love the animals that enrich our lives and share our planet enough to stand up for them? 
I know, as a supporter of Compassion in World Farming, your answer to this question is already 'yes', and I'm so grateful to you for your support.
I hope we can count on your further support in what promises to be a deeply exciting and challenging year ahead.  
Whether it's helping your friends understand what goes on behind the scenes of factory farming (face-to-face or via the digital world) or by eating more plant-based foods, less and better meat, milk or eggs from pasture-fed, free range or organic farms, or indeed by helping us in our campaigns to change laws and persuade companies to do the right thing – I know that, together, we can end factory farming, the biggest cause of animal cruelty on the planet.
Last year I was inspired by the huge number of like-minded people who expressed their support for me personally, for my colleagues and for our work. It is deeply appreciated.  
In closing and on behalf of the trustees, the management team and everyone at Compassion in World Farming all around the world, I would like to thank you for your continued trust and support which means so much and to wish you a very peaceful, compassionate and happy new year ahead.  As the very special and legendry Mahatma Ghandi said 'In a gentle way, we can shake the world'.
With warmest wishes to you all.