Emma Milne
High Profile Supporter
TV presenter, vet and author Emma Milne is well known for her love of animals. Emma is passionate about animal welfare and advocates better standards of care for pets, conservation of wildlife and an end to factory farming. We are grateful to have Emma's ongoing support.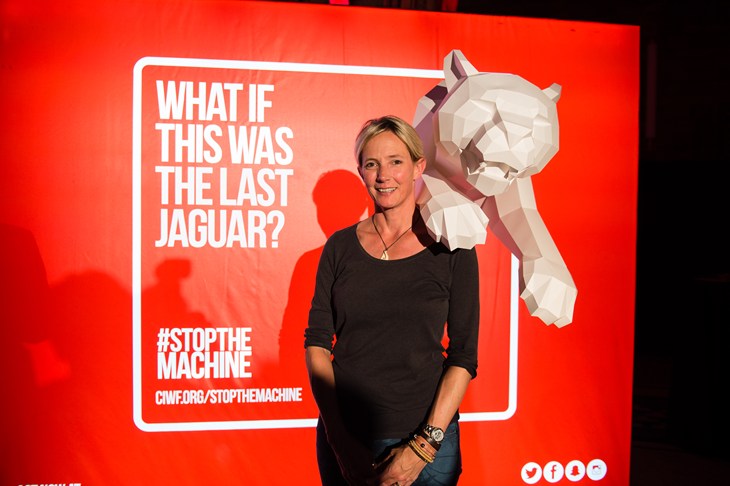 Good Farm Animal Welfare Awards
Emma took on the role of host for our 2019 Good Farm Animal Welfare Awards and also sat on the judging panel for Retail Marketing and Innovation Awards.
All the time we use animals for food, it's essential that we keep striving to improve their welfare, not just in life but in death too. The Awards recognise those who embrace this.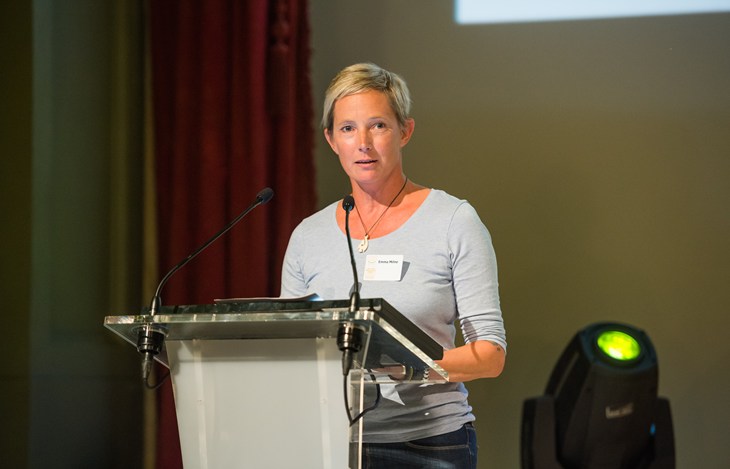 Ban Live Exports
Emma supports our campaign to Ban Live Exports and wrote a guest blog on the topic from her expert veterinary point of view.