The leading farm animal welfare charity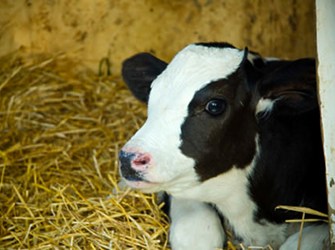 Compassion in World Farming was founded 50 years ago in 1967 by a British farmer who became horrified by the development of modern, intensive factory farming.
Today we campaign peacefully to end all factory farming practices. We believe that the biggest cause of cruelty on the planet deserves a focused, specialised approach – so we are relentlessly focused on ending factory farming.
Compassion in World Farming is a registered charity in England and Wales (registered charity number 1095050) and a company limited by guarantee in England and Wales (registered company number 4590804).
Our achievements so far
The challenges ahead
There are however, still many challenges we have to face if we are to realise our vision of a world where all farm animals are treated with compassion and respect and where cruel factory farming practices end.
We believe that farm animals should not and need not suffer. If you agree, please consider supporting us today. You will literally help us improve the lives of billions.