Compassion is grateful to partner with leading trusts and foundations, corporations, and like-minded individuals who generously invest in our mission. By supporting with a one-off or regular gift of £1,000 or more, you can play a vital role in creating a better tomorrow for animals, people and planet.
How you can help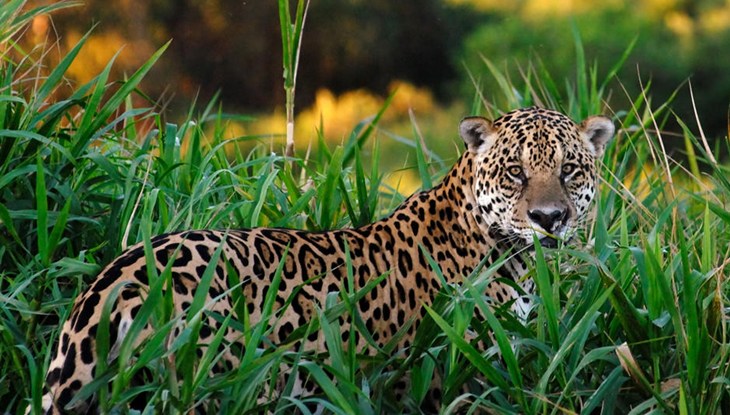 Your support is critical to ending factory farming. Your generosity enables us to campaign, raise awareness, and create meaningful partnerships with food businesses to bring about lasting, sustainable change.
Factory farming is the single biggest cause of animal cruelty on the planet. This deeply damaging form of farming also makes worse the climate, nature and pandemic emergencies now facing society. This is why ending factory farming, and changing the way we produce food, has never been more urgent. Moving beyond factory farming will bring better lives to billions of farmed animals, save wildlife from extinction, and leave a planet worth having as a legacy for our children.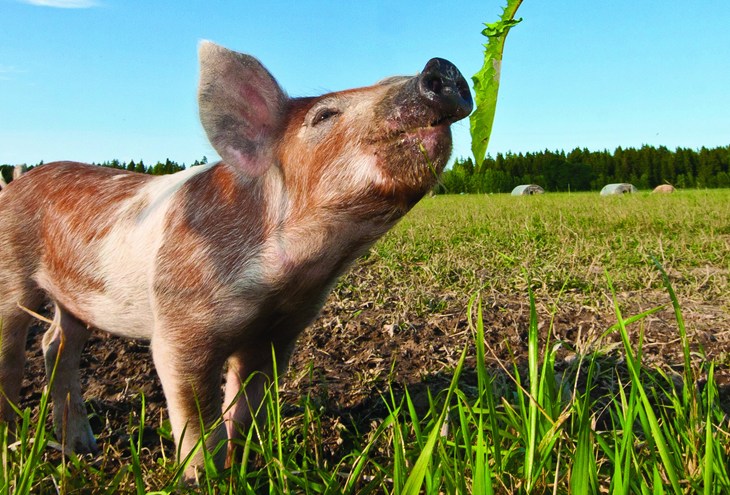 Compassion is the leading international animal welfare environmental organisation focused on farmed animals worldwide. Founded over 50 years ago by a UK dairy farmer, Peter Roberts, who was concerned at the rise of factory farming, we continue to pursue his vision of sustainable food without animal suffering.
We have impact: we have won bans on cages and the routine use of antibiotics in Europe. We got animals legally recognised in the EU as 'sentient', capable of feeling pain and suffering. We have worked with over a thousand companies worldwide on game-changing commitments, such as no longer selling eggs from caged hens. Billions of animals every year will be better off.
Compassion is independent, campaigns against animal suffering, and works with governments and food businesses to end cruelty and improve animal welfare standards. We also provide a platform for people to get involved, be they consumers or concerned citizens, to speak up for farmed animals.
We join the dots between factory farming, animal welfare, and other pressing social and environmental issues, from ecological degradation and wildlife declines to the climate emergency and the growing health consequences of our global food system.
In the US, Animal Charity Evaluators has rated us as a 'Standout Charity' and Guidestar has given us their 'Platinum' rating in 2021.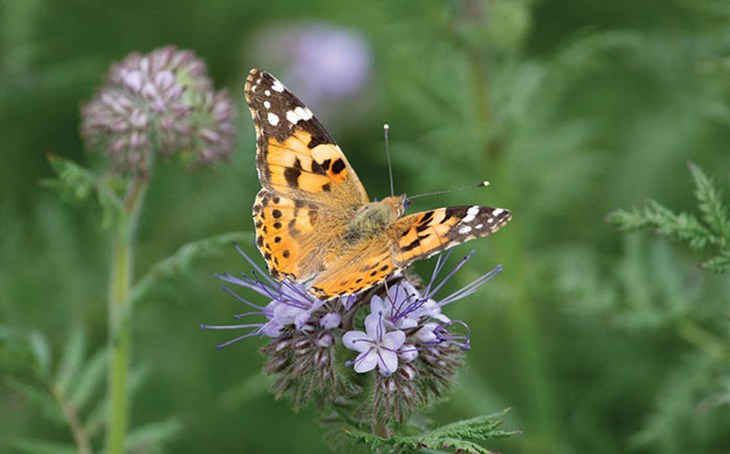 Support for animal advocacy is at the core of our philanthropic and activist agenda, and we are fully committed to this program, both at home and abroad. We are very proud our long term partnership with Compassion In World Farming. We encourage other like-minded companies who are involved in combating climate change to join us in supporting animal advocacy efforts by opposing factory farming and promoting alternative food choices, in the shared goal of protecting all life on our shared planet.
Michael Bronner, President of Dr. Bronner's
The reason we support CIWF is because every pound we donate makes a difference to millions of animals and not just a few. It is satisfying to support a charity that can show progress and Compassion has certainly done this consistently. The famous quote from Sir Winston Churchill "Give us the tools and we will do the job" is so relevant to Compassion in World Farming.
David & Margaret Harrold (UK)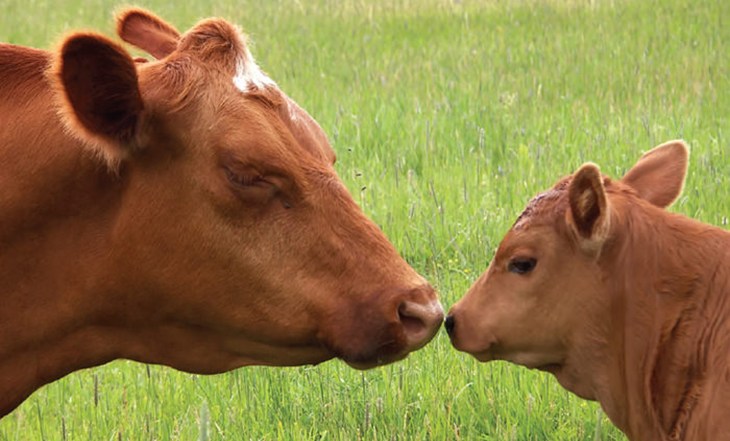 When individuals, trusts and foundations or corporate donors choose to support our work at this level, we provide:
Dedicated support from a member of our Global Major Gifts team
A choice of how you wish your gift to be used, depending on your passion or interest: You can leave it to us to use your donation wherever the need is greatest, or direct your support to a specific area of our work such as campaigning or food business
Specific initiatives that you can support, such as our global Circle of Compassion or match fund appeals
Exclusive access to hear from Compassion's leadership about the big issues we're working on
Invitations to events, webinars, and the chance to learn from our team of experts working with businesses and governments across the world to end factory farming
Regular reporting on the impact of your donation, and the successes and challenges of our work globally
Opportunities to involve your family in your philanthropy.
Get in touch
If you are an individual, trust, foundation or business looking to invest in our mission to end factory farming, we would love to hear from you. You can contact us at philanthropy@ciwf.org and a member of our Global Major Gifts team will be in touch.