RESOURCES ON DAIRY COWS
Here we have a great selection of films for students of all ages and a Power Point for primary pupils. They consider the different ways of farming dairy cows and what might be best for the welfare of the cow.
Primary resources
Power Point
Our Power Point Presentation is easy to use and looks at dairy cows and the ways that we farm them. It opens discussion around the benefits of higher welfare farming and what role we play. It is aimed for children aged 7-11 (KS2) but can easily be adapted for younger ones. The Power Point is designed to be interactive, there are questions throughout where you can pause to discuss. You might think of other things you would like to talk about as well.
Download Presentation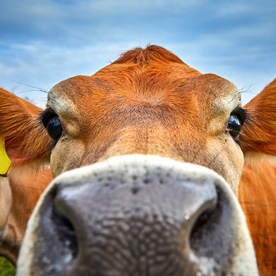 This is the first commercial dairy in the UK in recent years to leave the calves with their mothers. Here we can see various cow behaviours and how calves would usually interact with their mother.
Some questions to consider while watching:
What behaviours can you see in the videos? Make a list!
Do you think these cows and their calves have a good life?
Do you think the Ethical Dairy's method of farming is a good idea?
Discuss the advantages and disadvantages of keeping the calves with their mothers (see PowerPoint for ideas).
Older students – secondary and college
Short films looking at different farming systems, intensive and extensive, for a variety of farm animals.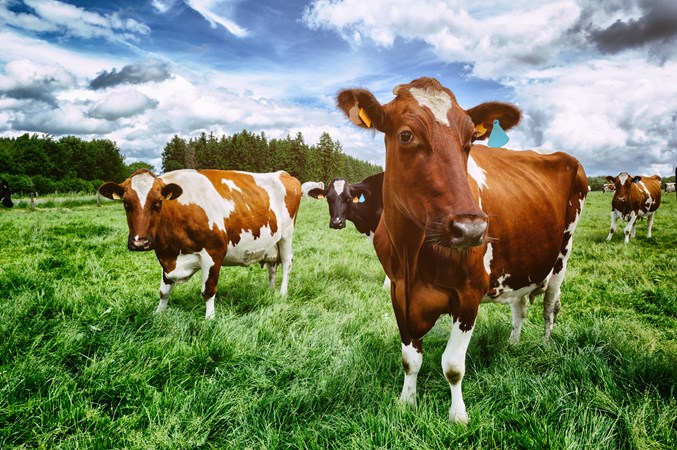 For just £6 a month you can help end the biggest cause of animal cruelty on the planet
Join us today