RESOURCES ON PIGS
Here we have a great selection of films for students of all ages and a Power Point for primary pupils about the welfare of pigs and the ways in which we farm them.
Primary age
Power Point
Our Power Point presentation is easy to use and looks at different pig behaviours and ways of farming pigs. It opens up discussion around these topics and the benefits of higher welfare farming. It is aimed at children aged 7-11 (KS2) but can be adapted for younger ones. The Power Point is designed to be interactive. Questions to ask the children come up throughout – stop to discuss these before you get the answers! You will probably think of some more things to discuss.
DOWNLOAD PRESENTATION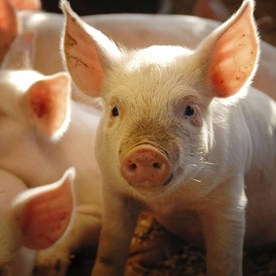 Films
The short films below are for children of any age!
These small film clips are fun and will show you how happy pigs can be! Here are some questions to consider while watching each film, to encourage observation and begin discussion:
What do pigs like to do? Make a list of their behaviours!
Do you think these pigs are happy? What makes you think this?
Are you surprised by anything you see?
Do you think it is important for pigs to be able to display these behaviours?
Would these behaviours be possible in an intensive farm?
Discuss the advantages and disadvantages of free-range farming.
Short films: particular pig behaviours:
For these, ask the children what the pigs are doing and why. The children may like to adapt the films and pictures in the PowerPoint to make their own presentation.
Older students – secondary and college
Good Agricultural Practice
These resources consider the needs of pigs and how to achieve humane and sustainable pig farming.
Suitable for age 16 to adult.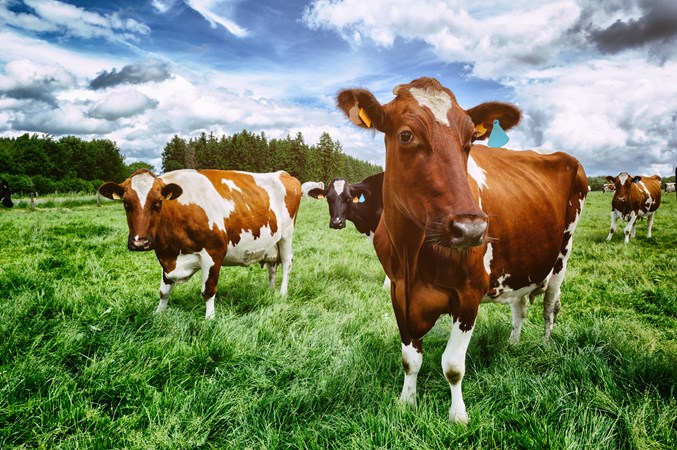 For just £6 a month you can help end the biggest cause of animal cruelty on the planet
Join us today