Host your very own cake sale, dinner party or bake-off to raise funds and awareness for farm animals!
Pay in your fundraising Set up a fundraising page
Why get involved?
Factory farming is the biggest source of animal cruelty on the planet.
Animal agriculture is a principle cause of deforestation, and one of the leading causes of biodiversity loss and species extinction globally.
By Baking with Compassion YOU can make a difference for animals, the planet and people through:
Raising awareness about factory farming
Fundraising for farm animals
Educating your friends and family about higher welfare and plant-based baking
Ready to get baking?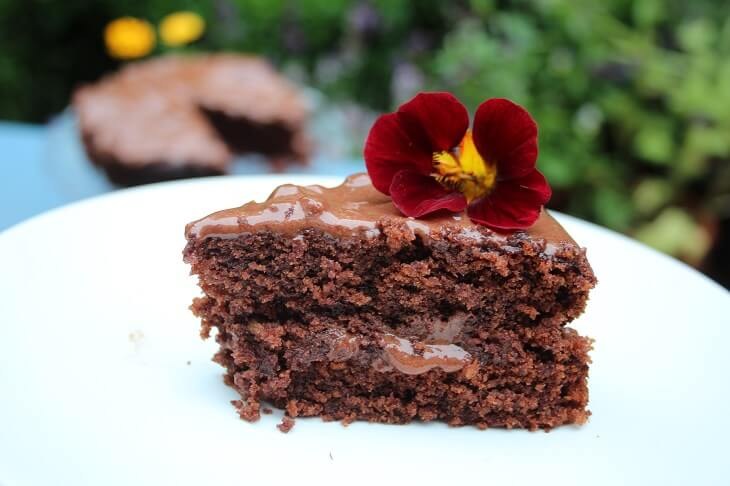 Our Bake with Compassion guide contains 18 delicious higher welfare and vegan recipes, including 2 tasty treats for your canine companions! Recipe contributors include high-profile and influential Compassion supporters such as Evanna Lynch, Joanna Lumley, Zanna Van Dijk, and more!
Download your guide. This contains handy hints and tips, and delicious recipe ideas to help you host your very own Bake with Compassion fundraiser.
You can also download eye-catching event materials, including bunting, invitations, cake flags, and ingredient cards.
Event Materials
From guides to bunting, we have everything you need to plan your event!