Published 09/07/2012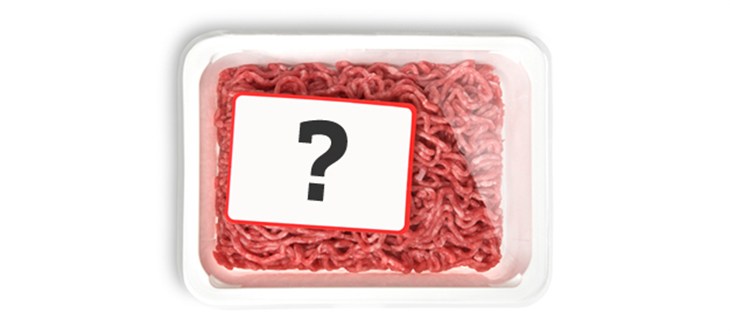 Despite a recent resurgence in local-food initiatives, such as farmers' markets and community-agriculture schemes, it's often said that we're increasingly disconnected from the realities of farming and the journey our food takes from field to fork.
Worrying statistics
A recent study of 16- to 23-year-olds by ethical-food charity LEAF (Linking Environment And Farming) reinforces this belief, highlighting some shocking statistics:
40%

The percentage of respondents who do not know where milk comes from.

8%

The percentage of respondents who said that bacon comes from wheat. Another two percent thought it was made from maize.

10%

The percentage of respondents who said that eggs come from wheat or maize.

12%

The percentage of respondents who said that steak comes from wheat or maize.
Despite the findings, four out of ten young adults thought themselves to be knowledgeable about the origin of their food.
What's the problem?
So why are we increasingly disconnected from our food? It's probably not a simple answer. Increasing levels of urbanisation, fast-food fever and the rise of the supermarket have all undoubtedly played a part.
And part of this problem, of course, is factory farming. Animals are nearly always kept indoors, invisible to the public eye. Our young people simply don't see many farm animals these days – who could blame them for not knowing where much of their food comes from?
Caroline Drummond, Chief Executive at LEAF, picked up on this point: "Three in ten adults born in the 1990s haven't visited a farm in more than ten years, if at all, which is a real shame as our farmers not only play an important role in food production but are passionate about engaging and reconnecting consumers too."
What's the solution?
The study suggests that young people need a lot more education about food and farming. They need to be able to make the connection between farm animals and the food products that we receive from them. This should help them make informed choices at the checkout.