Published 07/09/2012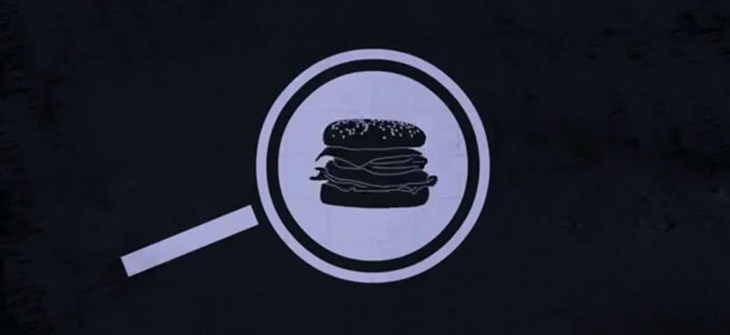 On average, Americans eat three times more meat than people in other countries.1 But what would happen if the rest of the world caught up? Could our planet cope?
This short animation takes a look at the "all-American" hamburger and highlights the hidden costs.
Quick take-away facts:1
From the end of WWII to the mid-1970s, beef consumption per person doubled in the US.
Livestock farming uses 30% of the Earth's entire land area (that's counting pastures and land used to grow grain for feed).
Livestock production is a major contributor to greenhouse-gas pollution – right up there with cars, planes and trains.
The way hamburgers are manufactured means that E. coli contamination from a single carcass can potentially be spread to thousands to burgers.
If all Americans avoided meat or cheese for one day every week, it would have the same climate-change prevention effect as taking 7.6 million cars off the road for one year.
Our sources
The Center for Investigative Reporting have provided a referenced transcript for the video