Published 21/01/2013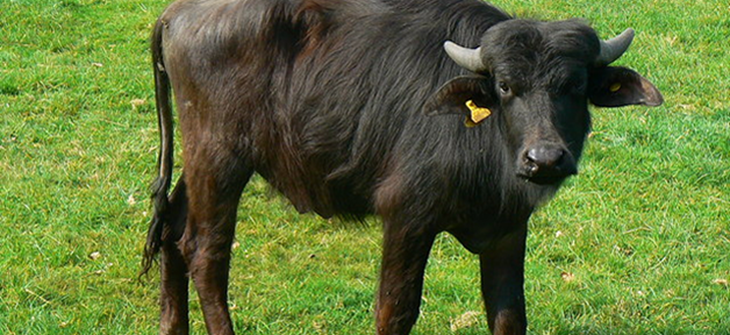 The following video from Italian news outlet Il Mattino highlights the impact of intensive buffalo farming on the environment, as well as on farm animals.
The farms involved were raided by the police due to concerns over animal abuse and improper waste management.
Check out the original article (in Italian) or find out more about the environmental impacts of factory farming.