Published 16/01/2013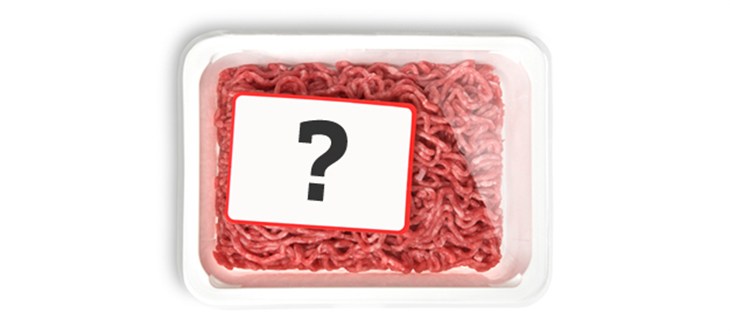 Distasteful news today is that beef burgers in the UK and the Irish Republic were tainted with horsemeat.
The report begs the question: how much do we really know about our food?
Not as much as we should, clearly. And what we do know is enough to cause anyone indigestion.
For example, we know that half the world's antibiotics are fed to farmed animals.
We also know the sour truth that milk isn't as sweet as we would like it to be. Compassion in World Farming investigators found European farms cows kept in cramped and squalid conditions. Many cows were tethered all year round and never felt the sun on their backs. Many more were suffering from exhaustion, painful lameness, sores and mastitis.
In reality, there is no such thing as "cheap" meat, eggs and dairy. Its true cost lies in public-health threats, environment degradation and animal cruelty.
So, we're not surprised with today's news. Analysis of 27 burger products revealed 10 contained traces of horse DNA and 23 had pig DNA. The latter is, of course, particularly disturbing for Muslims and those who shun pork products.
Today's news highlights the need for greater transparency in how our food is produced.