Published 04/06/2013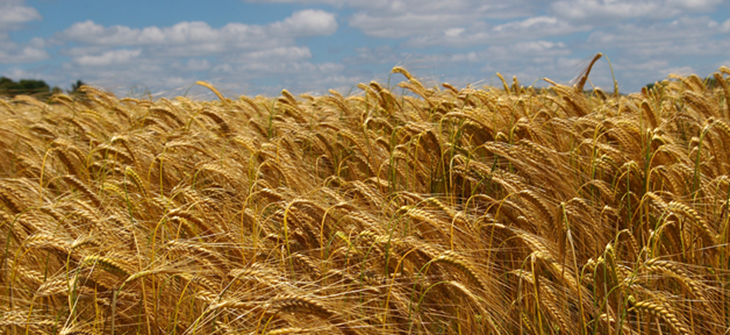 The Parliamentary Committee on International Development has launched a ground-breaking report on Global Food Security calling for action to curb intensive farming, the overconsumption of meat and food waste.
Speaking as world leaders assemble in London for an international nutrition summit, Sir Malcolm Bruce, chair of the International Development Committee warned: "There is no room for complacency about food security over the coming decades if UK consumers are to enjoy stable supplies and reasonable food prices".
Sir Bruce continued: "With the UK never more than a few days away from a significant food shortage, UK consumers should also be encouraged over time to reduce how often they eat meat. Meanwhile, as a nation we should place a stronger focus on more sustainable extensive systems of meat production, such as pasture-fed cattle, rather than on highly intensive grain-fed livestock units".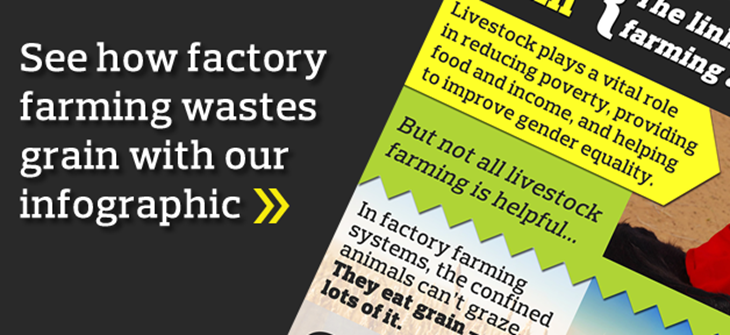 This report mirrors Compassion's view: factory farming doesn't make any sense.
Compassion in World Farming CEO, Philip Lymbery, said: "We are delighted our messages are being heard and these issues are being highlighted by members of the UK parliament. Sir Malcolm's comments highlight the very real food crisis that we are sleepwalking into in this country and, indeed, worldwide. Eating less but better meat from pasture-fed animals would have a significant impact on global hunger, consumer health and animal welfare. It's just common sense."
This ground-breaking report is a clear sign that the tide is turning. We can't overstate how important this news is. We know that ending factory farming won't happen overnight, but your incredible support is helping us to kick-start a food and farming revolution. Thank you.