Published 01/07/2013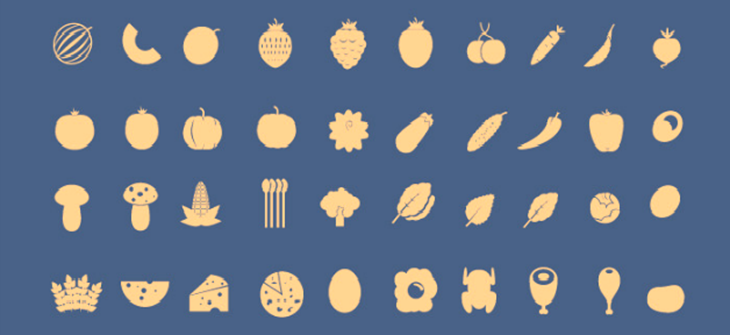 Eat less, but better quality, meat. It's a simple message, but one that – if it catches on – could transform the lives of people and farm animals everywhere. Yesterday, a new alliance of organisations across the UK was launched to spread the word. It's called Eating Better, and it's music to our ears. 
Friends of the Earth, WWF and our very own Compassion in World Farming are just some of the NGOs that have come together to promote eating less meat under the umbrella campaign, Eating Better. There are 25 outfits involved, and they hail from a variety of sectors, including environmental, health, social justice and consumer. Celebrated TV chef and campaigner Hugh Fearnley-Whittingstall is also backing the initiative.
The domino effect
We've long been calling for people to eat less but better meat, as a way to bring an end to factory farming, as well as tackle a whole host of social and environmental problems. And like us, Eating Better is taking the issue far beyond the kitchen table to address some of the most pressing issues of our time. Its tagline ("for a fair, green, healthy future") speaks for itself.
As we know, the reverberations of eating less meat would be felt across the globe, from the obesity-ridden rich to the hunger-stricken poor. If the demand for meat fell, and people really started to value quality over quantity, the benefits would be immense. It would help to alleviate the suffering of countless animals, protect our health and the livelihoods of small-scale farmers, and safeguard our planet.
As Hugh Fearnley-Whittingstall says of Eating Better: "It's right for our health, right for the planet and only fair to the millions of farm animals we raise for food."
A cultural shift
Eating Better's mission is to make eating less meat a way of life. Its inspiring team has recognised that the way to create a sustainable food and farming system is for society to undergo a serious attitude shift. We need to relate to meat in an entirely different way, they argue, by seeing it as a treat to enjoy every once in a while, rather than a foodstuff that exists to fill our bellies every day of the week.
Clare Oxborrow, Eating Better Chair and Friends of the Earth campaigner, talks about the "significant changes" society must make as a whole, if we are to achieve anything remotely approaching food security in the future.
She says: "Eating Better wants to encourage a culture where we place greater value on the food we eat, the animals that provide it and the people who produce it. In short, we need an Eating Better revolution – for food that is fairer, greener and healthier."
How will they make it happen? By lobbying government and educating the public until the idea gains momentum. And we'll be working right alongside them!