Published 20/06/2014
Our CEO Philip Lymbery's book Farmageddon: the true cost of cheap meat, written with political journalist Isabel Oakeshott, has gained acclaim both in the UK and around the world.
Farmageddon exposes the myths surrounding factory farming and warns of a new wave of intensification of agriculture that could take the countryside and our health to breaking point.
Farmageddon on tour
Following a successful book launch in London hosted by Joanna Lumley, Philip has undertaken a gruelling tour in order to make sure the message of Farmageddon reaches the most people possible.
In February, he presented Farmageddon to decision-makers in Europe at a Brussels conference hosted by the Greek Presidency of the EU. At the event, called 'Averting Farmageddon: Sustainable food for all', he explained that the biggest cause of food waste on the planet is feeding human-edible crops to farm animals and that we need to get farm animals back on the land where they convert what people can't eat – grass – into what we can – meat and dairy products. Philip shared a platform with Oliver De Schutter, UN Special Rapporteur on the Right to Food.
Literary festivals and other events
Philip has been speaking at several influential literary festivals; including: Hay Festival of Literature – one of the largest and best known literature festivals in the world. This year around 85,000 people over a ten day period came from all over the UK, Europe, the US and beyond, to listen to speakers including Jennifer Saunders and Jeremy Paxman. Philip took part in a debate with the Vice President of the NFU, Guy Smith, and followed this up with a talk on his experiences whilst writing his book the next day when he spoke in conversation with Rosie Boycott. Rosie is Boris Johnson's food advisor and chair of London Food, an organisation aiming to improve Londoners' access to healthy, locally produced and affordable food.
At the York Festival of Ideas, he challenged the oxymoron of 'sustainable intensification'. He explained that we need to move away from the obsession with increasing production with industrial methods and move towards a more sustainable food model, noting that we already produce enough food to feed up to 14 billion people but waste vast quantities of it. At York, Philip shared the stage with influential speakers such as Mike Coupe, the next CEO of Sainsbury's and Professor Tim Benton a global food security champion.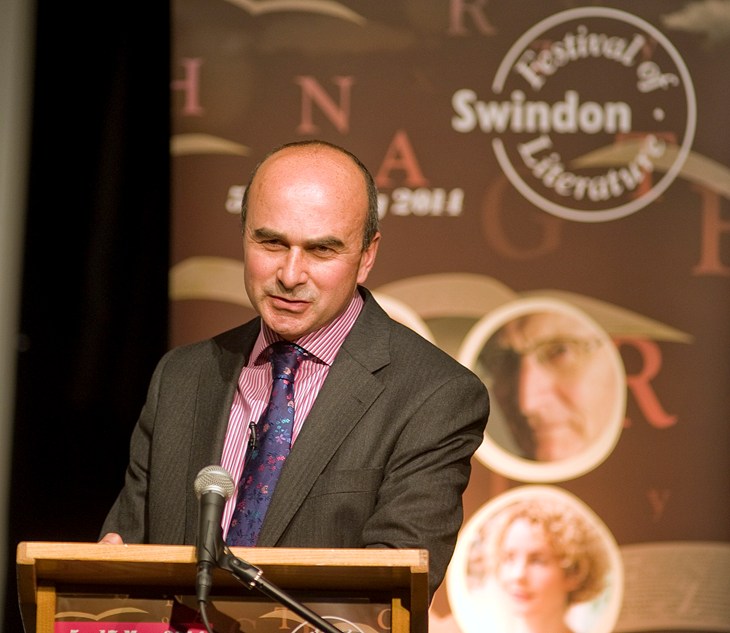 Philip also spoke at the Bristol Festival of Ideas and the Aye Write! Festival in Glasgow with philosopher and writer Julian Baggini. In Glasgow he was part of a panel with influential food journalist Joanna Blythman. Philip appeared at the Swindon Festival of Literature and was in conversation with Caroline Lucas, MP for Brighton Pavilion and former leader of the Green Party, in Brighton for New Writing South.
Farmageddon is reaching a global audience
In April Farmageddon was launched in South Africa with events in Cape Town and Johannesburg. While there, Philip presented South African retailer Woolworths with a Good Egg Award. Woolworths became the first African retailer to receive a Good Egg Award for its ongoing commitment to leading the free-range egg industry in South Africa.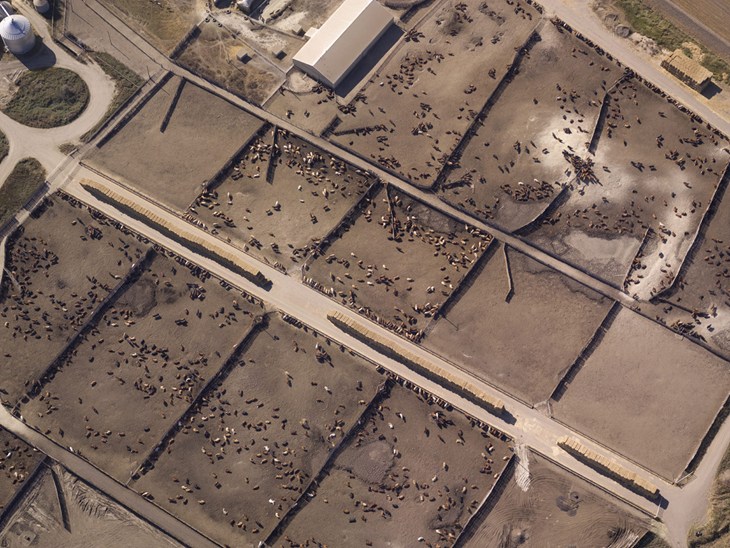 In May Farmageddon was launched in Canada with an event in Toronto, and, as with South Africa, Philip appeared on television speaking about the book – this time on the popular Lang & O'Leary Exchange on CBC.  
What's coming up?
June will see launch events for Farmageddon in the USA and Philip will speak at the Taking Action for Animals conference in Washington, USA.
Another literary festival beckons in July; the Way with Words festival in Devon.
Philip will also be launching Farmageddon in India in September and will be speaking at the India for Animals Conference in Jaipur.
It has been an incredibly busy few months since the launch of Farmageddon in the UK and the calendar is packed. Farmageddon has sparked much debate, and will continue to do so.
Its message that hyper-industrial agriculture is destroying the countryside, damaging our health and the welfare of farmed animals and threatening the future sustainability of our food supply has resonated with many people. The message that we can do something about it means the book is also full of hope for the future. We will continue to make sure this message is heard by as many people as possible and encourage them to become part of the solution.
Find out more
You can keep up to date with Philip's speaking schedule on his website.
Farmageddon is available in all good bookshops.
All proceeds from the book will go to Compassion in World Farming.
You can buy a copy on Amazon or other good online bookshops, for example Book Depository or Waterstones.