Published 27/06/2014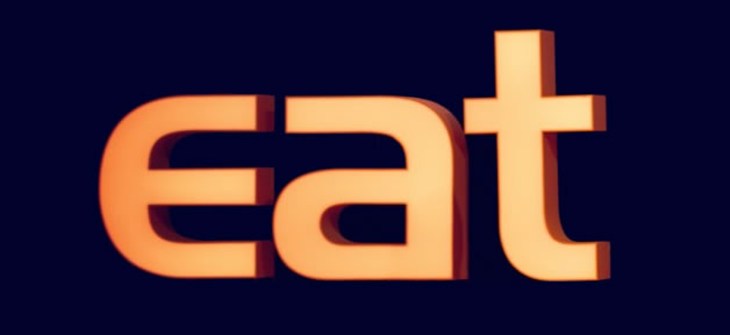 We love it when others get excited about the links between food, health and the environment. So it was fantastic to hear about the recent EAT gathering in Stockholm, Sweden, which was dedicated to exploring these hot topics – and, importantly, how they interact.
EAT Stockholm Food Forum brought together 400 scientists, politicos and business leaders from 28 countries, all with one thing in common – a desire to reduce the negative impact our food is having on our bodies and the planet.
The two-day event involved presentations, workshops and panel discussions on the latest science, innovations, political issues and business opportunities relating to sustainable food and farming. Unsurprisingly, tackling the rise of factory farming was a running theme throughout the event.
A united front
Of course, there are already countless people, organisations and initiatives in every corner of the globe focused on finding solutions to the most pressing issues of our time, from climate change and strained natural resources to population growth, food security and widespread diseases. But these issues are all too often tackled independently, rather than as a combined challenge.
The good thing is that, like Farmageddon, the EAT initiative connects these issues, offering a platform for experts from all backgrounds to share insights and ideas. It's an interdisciplinary effort that's entirely fitting, if we are to face the formidable effects of a dysfunctional food system that's been decades in the making. After all, the ecological and humanitarian chaos that awaits us – and the need for decisive, coordinated action – can hardly be underestimated.
As Dr Richard Horton of The Lancet, a partner of EAT, said: "We've got population hitting 9 billion by 2050, we've got global-health challenges which are not being fully resolved … and, most seriously of all, we have this looming threat of climate change, which will destroy the planet if we don't act."
The bigger picture
Not only does EAT's holistic approach hold a mirror up to our own inclusive mission, but it also echoes the world's foremost voice on the sorry state of our food system and the need for change – namely, Professor Olivier De Schutter, who has been the UN Special Rapporteur on the Right to Food since 2008. He left the role just a few weeks ago.
De Schutter has long been talking about the connections between intensive agriculture, diet, nutrition, poverty and ecology. He believes in a planet-wide vision of "agroecology" – a form of sustainable agriculture that makes use of science, tradition and community-specific farming wisdom to benefit animals, people and planet.
For De Schutter, "food democracy" and "food sovereignty" – that is, creating equal access to food by encouraging countries and communities to be self-sufficient – are the only options we have when it comes to feeding the world; the simplistic, productivist scramble to achieve "food security", he insists, as we do, is the cause of a variety of social and environmental ills.
No mean f(eat)
What the conference in Stockholm goes to show is that the tide of opinion is, at last, turning; that single-issue initiatives can only go so far when it comes to the major threats facing humanity; and that collaboration, open-minded dialogue and discourse, and the interplay of ideas, insights and innovations are the safest course of action if we're to feed the world...and save the planet.
And what's really exciting is knowing that Farmageddon – and your backing – is giving what's arguably the most important, all-encompassing movement of our time, real momentum.
To find out more about EAT, watch this video, and follow @EATforum initiative on Twitter.