Published 06/05/2016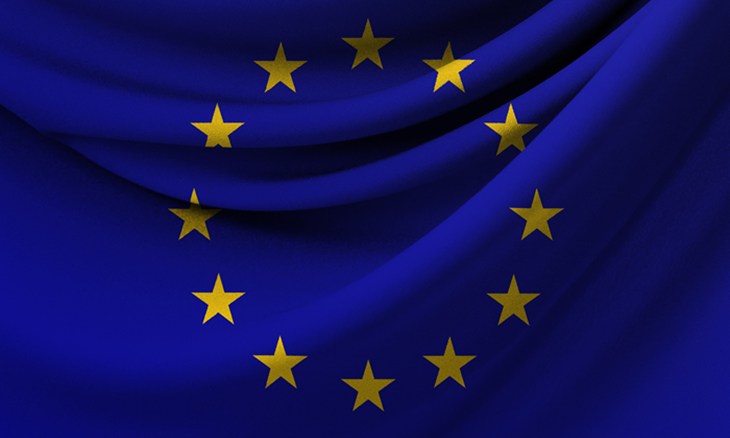 Earlier this week, Greenpeace leaked Transatlantic Trade and Investment Partnership (TTIP) documents, detailing negotiations between the EU and the US in relation to the free trade agreement.
The leaked documents contain chapters which address highly controversial subjects, including regulatory cooperation, food, agriculture and public health issues.
Justified concerns
Since the TTIP negotiations began, we have been concerned that Europe's highly valued animal welfare, environmental and food safety regulations could be under real threat, should an agreement be reached. We fear these high standards could be sacrificed, so that foods produced to lower standards in the US can penetrate the European market more easily.
Lack of transparency throughout the negotiations made it difficult to gauge if our concerns are justified, but initial analysis of the leaked texts reveals fundamental differences on how to approach food safety and indicates an unwillingness from the US to include animal welfare provisions in the trade agreement.
EU agriculture has been identified as a key area that would lose out in the deal. With less focus on animal welfare, existing standards may be lowered and future legislation frozen or eliminated, leading to further intensification of animal agriculture on both sides of the Atlantic.
A safe and humane food system?
In light of these leaked texts, it is imperative that the European Commission defends current EU regulations or it may undermine the progress that has already been made in areas such as farm animal welfare. EU negotiators carry a huge responsibility for EU citizens and beyond. If the Commission is not up to the job, the TTIP and similar deals should simply be rejected. Trade is an important driver for jobs and improved living standards, but only if it is seen as a means to develop a safe and humane food system, not if it is seen as an excuse to abandon it.
Compassion in World Farming today is working to ensure a better future for farm animals around the world. Please consider making a donation today to help stop factory farming – the biggest form of animal cruelty on the planet.