Published 06/06/2016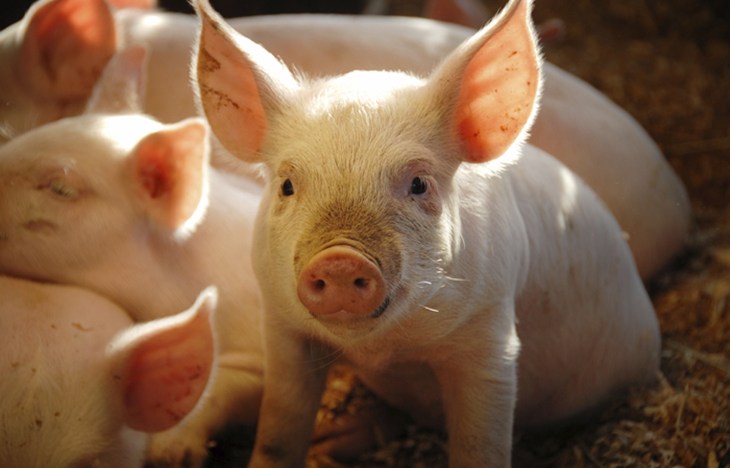 Gene editing is hitting the headlines today (6th June), as scientists in the US attempt to grow human organs inside pigs.
The 'chimera' technique
Human stem cells have been injected into pig embryos to produce human-pig embryos known as 'chimeras'. These embryos are being used for research aimed at overcoming the worldwide shortage of transplant organs.
This controversial topic is the focus of tonight's Panorama program - Medicine's Big Breakthrough: Editing Your Genes.
While we appreciate the medical advancements gene editing could deliver - including new treatments and even cures for a host of diseases, the animal welfare implications should not be overlooked.
A new source of animal suffering
We fully understand the longing of ill people and their families for transplant organs. But rather than developing a new source of animal suffering, we need to persuade more people to donate organs in order to tackle the shortage. Furthermore, real human organs are less likely to be susceptible to rejection than those from a human-animal hybrid.
Judging from the experience of genetic engineering, for each organ produced, many animals are likely to suffer and die in the process of creating a human-animal embryo. In addition, of those embryos that are born alive, many may die shortly after birth.
Peter Stevenson, our Chief Policy Advisor, said: "We should not embark on a new process that involves treating animals as objects that have been placed in this world for our convenience. Encouraging more people to sign the organ donation register, is a simple but effective alternative."