Published 24/08/2016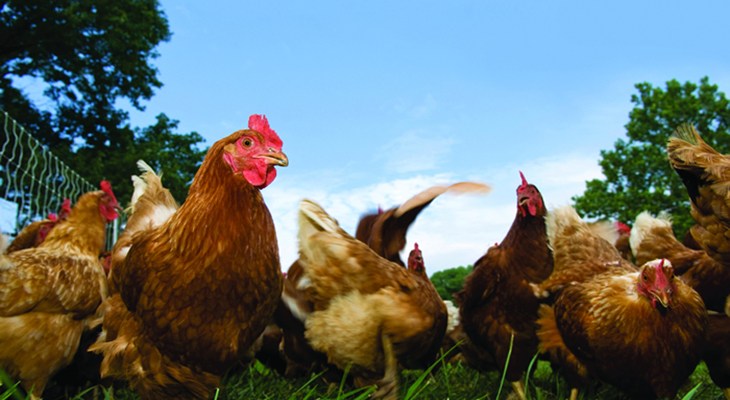 Well-known restaurants such as Bella Italia, Café Rouge and Las Iguanas are taking a huge step towards a free range future.
An industry first
Casual Dining Group (CDG), which owns all the brands mentioned, has announced it will source 100% free range eggs by 2025. Philip Lymbery, our Chief Executive says: "I believe this is an industry first for the casual dining sector.
"CDG's decision to go free range on both their whole egg and egg ingredient supply across all of their brands, shows the depth of their commitment. This announcement will surely be a catalyst for change across the restaurant industry."
Free range commitment
Currently, all whole eggs sourced by the company for its kitchens are free range, together with eggs used as ingredients for sauces and pasta. CDG will transition the remainder of eggs used as ingredients to free range systems, and will be hoping to achieve this well ahead of the 2025 target.
Take Action
It is wonderful to see such well-loved brands making such a bold move. Help Compassion to End the Cage Age for ALL farm animals by giving a donation today.