Published 22/09/2016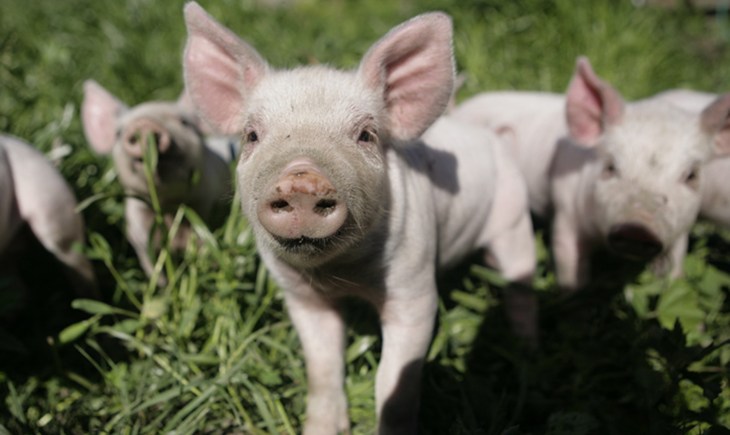 The British Veterinary Association (BVA) have this week announced their support for Labelling Matters.
The campaign, calling for clear and honest labelling, is a partnership between Compassion, the RSPCA, Eurogroup for Animals, and the Soil Association.
Critical for improving welfare
The recent downfall of the cage for laying hens in the UK has shown that when presented with the facts about how farm animals are raised, consumers want to make the right choices – and food businesses are listening.
Our CEO, Philip Lymbery, said: "We thrilled to have gained the support of the BVA.
"Building on the success achieved in the egg industry, honest labelling can shed light on the horrors of factory farming and create a kinder system – for farm animals, people, and the planet."
Consumers care
Mandatory - rather than voluntary - labelling is essential to ensure that not only products farmed to good standards of animal welfare are marked accordingly, but that products from intensively reared animals can be identified too.
Sean Wensley, President of the BVA, said: "Mandatory method of production labelling would give unambiguous information to the high numbers of consumers who care about animal welfare when buying meat and dairy products and help ensure market support for British farmers who pride themselves on achieving the highest welfare standards."
Policy-makers now need to listen to our message, and stop keeping consumers in the dark.
If you would like to shine a light on the hidden horrors of factory farming and transform the lives of millions of farm animals every year, please consider donating to Compassion in World Farming today.