Published 03/11/2016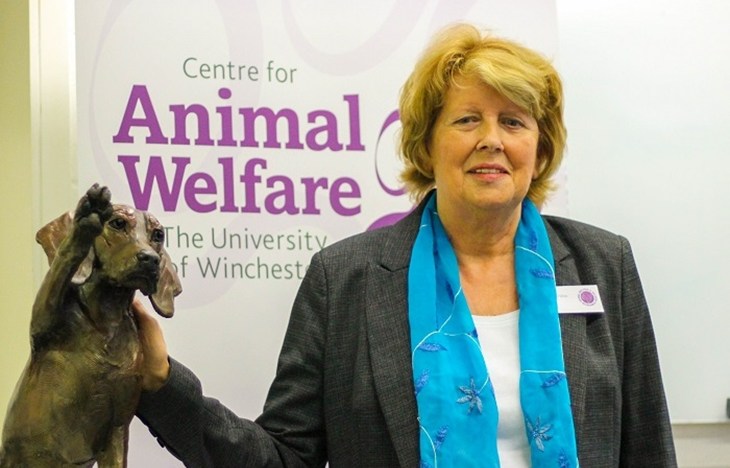 An important event was held at the University of Winchester yesterday, 2nd November. The Animal Welfare and Religion Symposium brought together leaders and experts from a range of faiths to explore different perspectives on animals.
A moral imperative
The event discussed how and why ethical and religious views on animals differ among religious traditions, and what more can be done to protect animals and their welfare within the religious sector.
Philip Lymbery, our CEO, who attended the event, said: "It is wonderful to bring together representatives of such a wide range of institutions in this debate. While views and perspectives on many issues can differ from religion to religion, we can all come to the agreement that it is a moral imperative to treat all beings on this planet with dignity and respect." 
Uniting for animals
Our Ambassador, Joyce D'Silva, was a speaker at the conference, while a host of other speakers from Christian, Jewish, Pagan, and Islamic faiths participated in the debate.
The event was held by the University of Winchester's Centre for Animal Welfare, which aims to increase society's knowledge and understanding of animal welfare issues. Last year, Compassion in World Farming formed a strategic partnership with the university to help further these aims, taking steps within academia to advance the welfare of farm animals worldwide.
Find out more about religious views on farm animals here.