Published 05/01/2017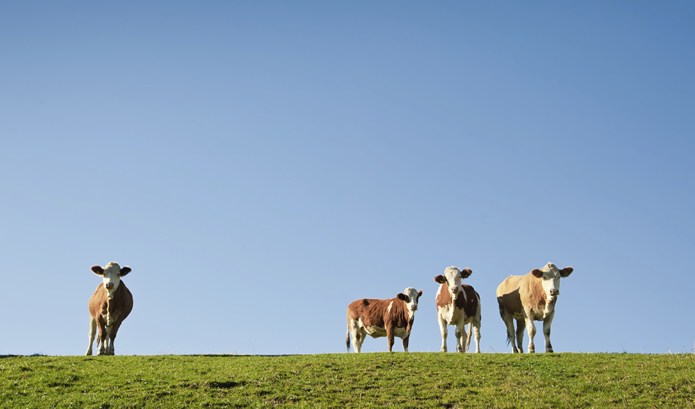 A new report, The Future of the Natural Environment after the EU Referendum, released by the Environmental Audit Committee (EAC) warns Government that environmental protections must not be weakened after Brexit. The EAC is also calling on the Government to introduce a new Environmental Protection Act to maintain the UK's strong environmental standards.
A welcome commitment
In response, a Government spokesperson said:
The UK has a long history of wildlife and environmental protection and we are committed to safeguarding and improving these, securing the best deal for Britain as we leave the EU
We welcome these recommendations and the Government commitment to safeguard the UK's high standards but also to improve upon them.
Raising standards
Following the publication of this report, we have written to the Secretary of State outlining our proposals for how these standards can be raised post-Brexit.
Leaving the EU provides the Government with the opportunity to introduce a new agricultural model with high standards of animal welfare that provides nutritious food, works in harmony with the environment and supports a sustainable income for farmers.
We believe a new food and farming policy must deliver the following:
Food security
Promotion of healthy diets and sustainable consumption
Efficient use of food and the resources need to produce it
Restored biodiversity
Improved soil quality
A reduction in air and water pollution
Minimal food-related greenhouse gas emissions
High standards of animal welfare
It's time to act
With the UK no longer bound by EU rules, Brexit should be seen as an opportunity to formulate a new approach to food and farming policy. We should aim to once again highlight the UK as a true bastion of progressive environmental protection and animal welfare policy. What we need for this to occur, is to improve our standards to be greater than those already enacted under EU and UK law.
It's time to get animals back on the land where they belong, replacing factory farming with extensive farming methods which provide high animal welfare and environmental standards.
Find out more about how factory farming damages our environment.