Published 26/06/2017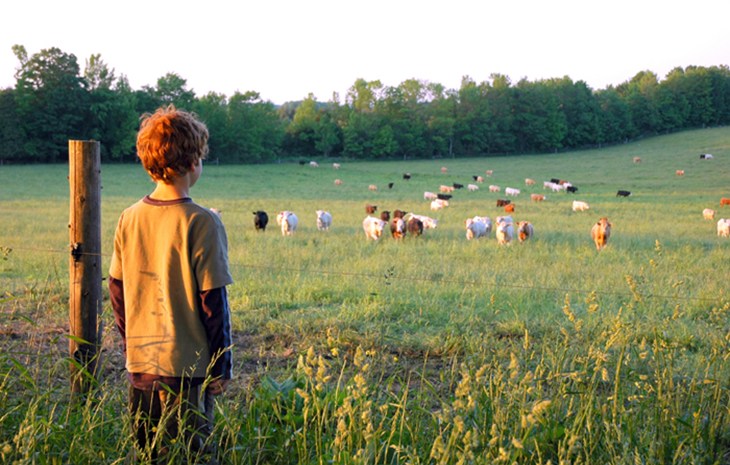 The European Parliament's Committee on the Environment, Public Health and Food Safety has adopted a report by UK MEP, Seb Dance, on the implementation of the United Nation's (UN) Sustainable Development Goals (SDGs).
It sets out how the EU should develop a sustainable food and farming policy designed to ensure the attainment of the SDGs on food security, health, the environment and climate change – and has a substantial impact on issues surrounding our work.
Sustainable Development Goals

The SDGs consist of 17 goals set out to transform our world for the better and to improve the lives of people globally and the condition of our planet.
In 2015, these 17 goals were adopted by Member States of the UN. Governments, businesses and civil society, together with the UN, have started to mobilise efforts to achieve the Sustainable Development Agenda by the year 2030.
Amongst the 17 proposed goals are aims to promote sustainable agriculture, conserve the oceans, tackle climate change and protect forests, soils, land, water and wildlife. You can read about all of these here.
United plea for support
We have been active in making the case to members of the Committee that intensive agriculture is not compatible with achieving the SDGs.
Together with the Humane Society International and Eurogroup for Animals, we sent a united plea for support calling on MEPs who are on the Committee to support several powerful amendments.
A positive result
We are pleased that the Committee responded positively and adopted nearly all the amendments we asked them to support.  As a result their report:      
Calls on the European Commission to develop a sustainable food and farming policy
Highlights the massive inefficiency of feeding cereals to animals
Stresses that EU imports of soybean meal for animal nutrition contribute to deforestation in South America
Highlights the health and climate change benefits of reducing meat consumption
Urges the Commission and Member States to develop programmes to increase public awareness of the implications of different livestock farming methods and consumption levels for human health, the environment, food security and climate change
Calls for much better animal welfare
Clear and present danger
The Report will now go to a plenary session and we hope that MEPs will support it.
Despite this initial positive result, there is a clear and present danger that the farming industry and agribusiness will mount a campaign to remove the references to changing the current food and farming policy, and attempt to weaken the report.
We will be working hard to try and ensure that any efforts to do this are unsuccessful.