Published 17/07/2017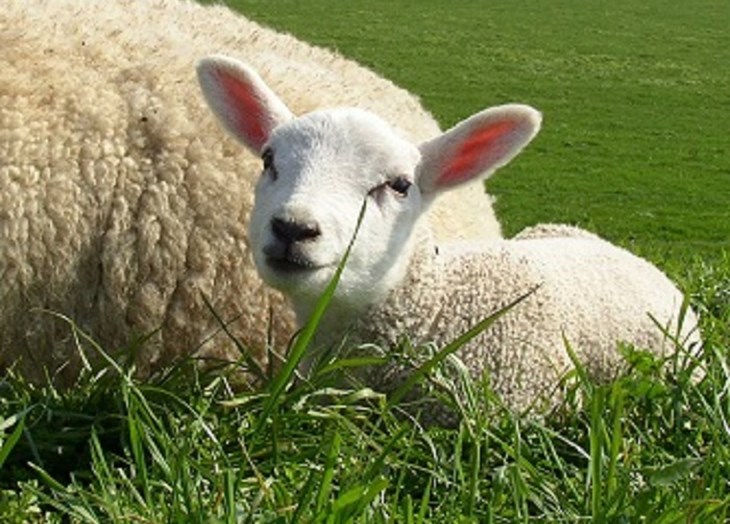 Last week the UK Government published the European Union (Withdrawal) Bill, which formally enacts Brexit.
We are extremely disappointed to learn that the Bill has omitted key elements of European Union commitment to animal welfare. Ministers had indicated Brexit would be an opportunity to improve animal welfare in the UK but the Bill suggests the exact opposite.
A step backwards
Following years of campaigning by our supporters, we successfully secured recognition of animals as 'sentient beings' in the 2009 Lisbon Treaty. Article 13 of the Treaty requires Member States to 'pay full regard' to animal welfare, yet this has not been taken over in the EU (Withdrawal) Bill.
Our Head of Policy, Dr Nick Palmer, said: "The British public has been led to believe that the Bill would just transfer European legislation wholesale, to allow for later modification but today's publication suggests that this is not the case.
"How can the UK be seen as a leader in animal welfare when the repeal bill fails to guarantee that animals will continue to be regarded as sentient beings? We urge the Government to reintroduce the commitment into the Bill."