Published 25/07/2017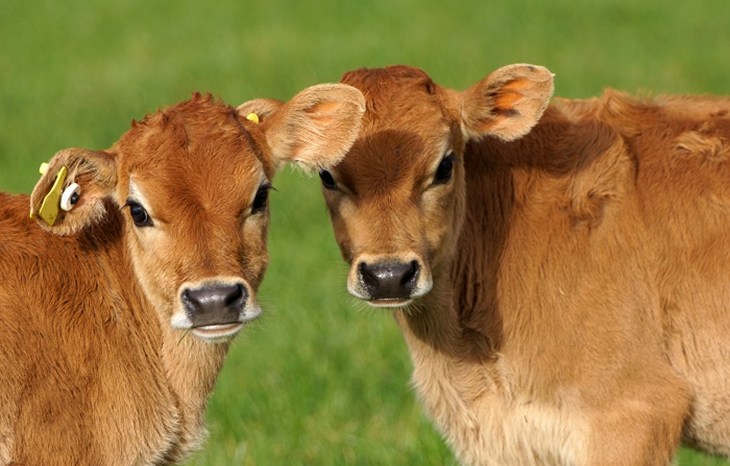 Today (25th July), the House of Lords EU Energy and Environment Sub-Committee published its report: Brexit: farm animal welfare.
The report holds some worrying findings with regard to the potential welfare of the UK's farm animals post-Brexit.
Threatening animal welfare standards
The document implies that the potential increase in cheaply imported foods from countries with lower animal welfare standards than our own after Brexit, will put UK food producers at a competitive disadvantage - thereby prompting them to replicate and adopt these sub-standard practices. 
A key suggestion from the report is that the Government's wish for the UK to become a global leader in free trade is not necessarily compatible with its desire to maintain high animal welfare standards.
The Committee found that often consumers will not be aware of the difference between production systems and may not be willing to pay a higher price for premium welfare food products.
In line with this, encouragingly, the Lords Committee recognised that mandatory method of production labelling would be a positive step forward in improving transparency and animal welfare.
Challenges ahead
Peter Stevenson, our Chief Policy Advisor, who gave evidence to the Committee that produced the report, said: "We are pleased that Secretary of State Michael Gove has stressed he sees Brexit as an opportunity to improve UK animal welfare standards. However, the new House of Lords report warns that this may be difficult to achieve as, post Brexit, UK farmers could be undermined by imports of cheap meat and milk produced to low welfare standards. 
"If that happens British farmers are likely to oppose any improvements in animal welfare and may press for existing standards to be weakened. Therefore, when negotiating new trade agreements - with the EU, US or others - it is vital that the UK insists on the inclusion of a clause permitting it to require imports to meet UK standards of animal welfare.
"If low welfare imports cannot be prevented, the UK market could become flooded with hormone-treated beef, chlorine-washed chicken, inhumane food produce from animals kept in cages or crates and even from clones and genetically engineered animals."
Lord Teverson, Chairman of the EU Energy and Environment Sub-Committee, said he sees no reason why Brexit should diminish the UK's farm animal welfare standards "as long as the Government is aware of the challenges ahead and acts accordingly."
The Committee's report can be read in full here.