Published 11/08/2017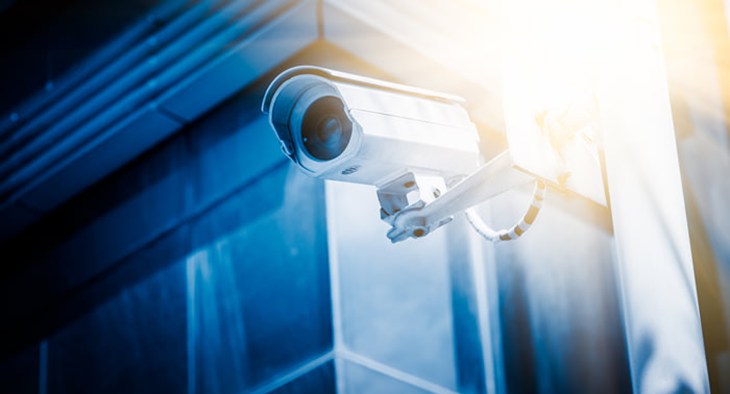 We are delighted that Defra has announced that CCTV will be mandatory in all slaughterhouses in England under new plans announced today by Michael Gove, Environment Secretary, as he outlined a series of measures to 'cement the UK's position as a global leader on animal welfare'.
Reassuring the public
The proposals will deliver a manifesto commitment for CCTV to be required in every slaughterhouse in England in all areas where live animals are present, with unrestricted access to footage for official vets - reassuring consumers that legal protections for animals are being effectively enforced.
The demand for CCTV in slaughterhouses has been steadily building for years. The need for it has sadly been evidenced by many undercover investigations showing appalling acts of cruelty and the extreme suffering that can go on behind closed doors.
Crucial Transparency
Emma Slawinski, our Director of Campaigns, said:
"We are absolutely thrilled that Defra has recognised the need for CCTV within slaughterhouses.
"Sadly, all too often, undercover investigations show animals being subjected to abuse and cruel treatment in slaughterhouses – in breach of legislation and compassionate practice. There is currently no effective way of holding the perpetrators to account for their appalling actions.
"Millions of animals each year are at risk of suffering behind the closed doors of slaughterhouses. Up until now, CCTV has been a voluntary decision, however mandatory CCTV in slaughterhouses will provide the crucial transparency to ensure that legal protections are not being flouted.
"French politicians voted for CCTV in all France's slaughterhouses from January next year. Although a consultation at this stage, we firmly believe that this much needed clause will be implemented in the UK, protecting countless farm animals."
This news is such a victory for everyone who has campaigned tirelessly on this issue for decades, including, of course, our friends at Animal Aid, who have spearheaded this vital work.
We will now call for other countries to follow suit, and ensure that CCTV is present in every slaughterhouse – wherever it is located.