Published 09/10/2017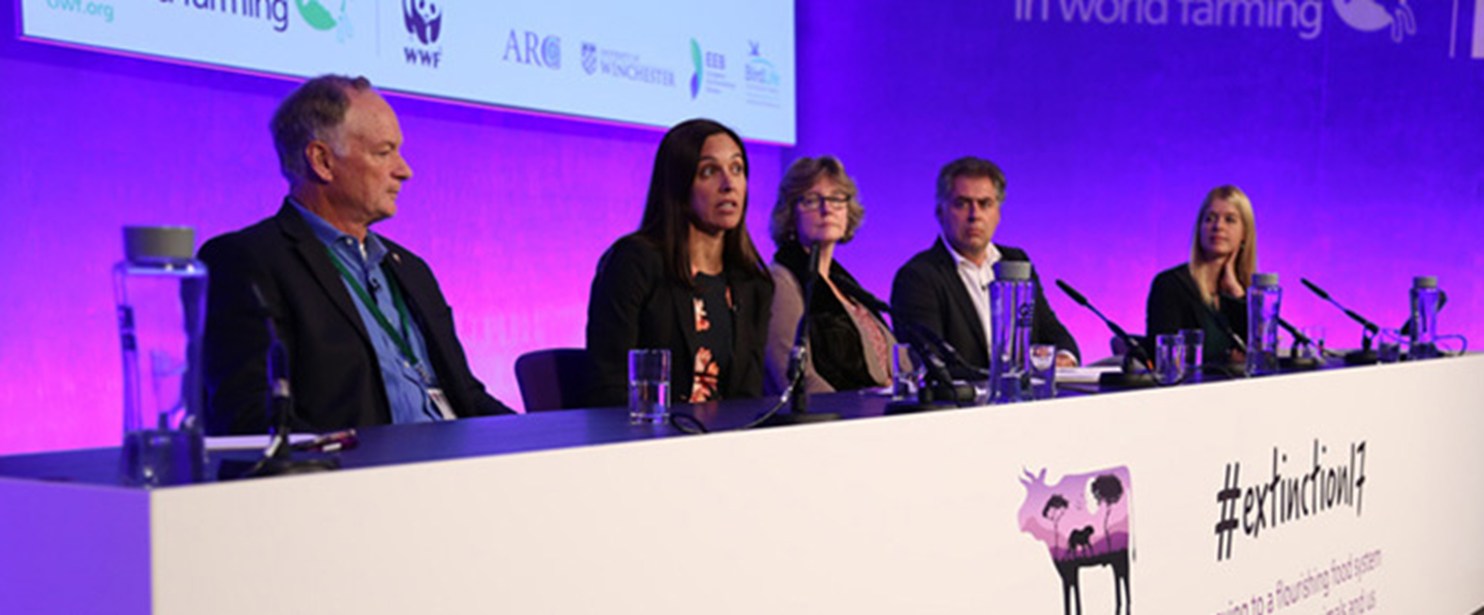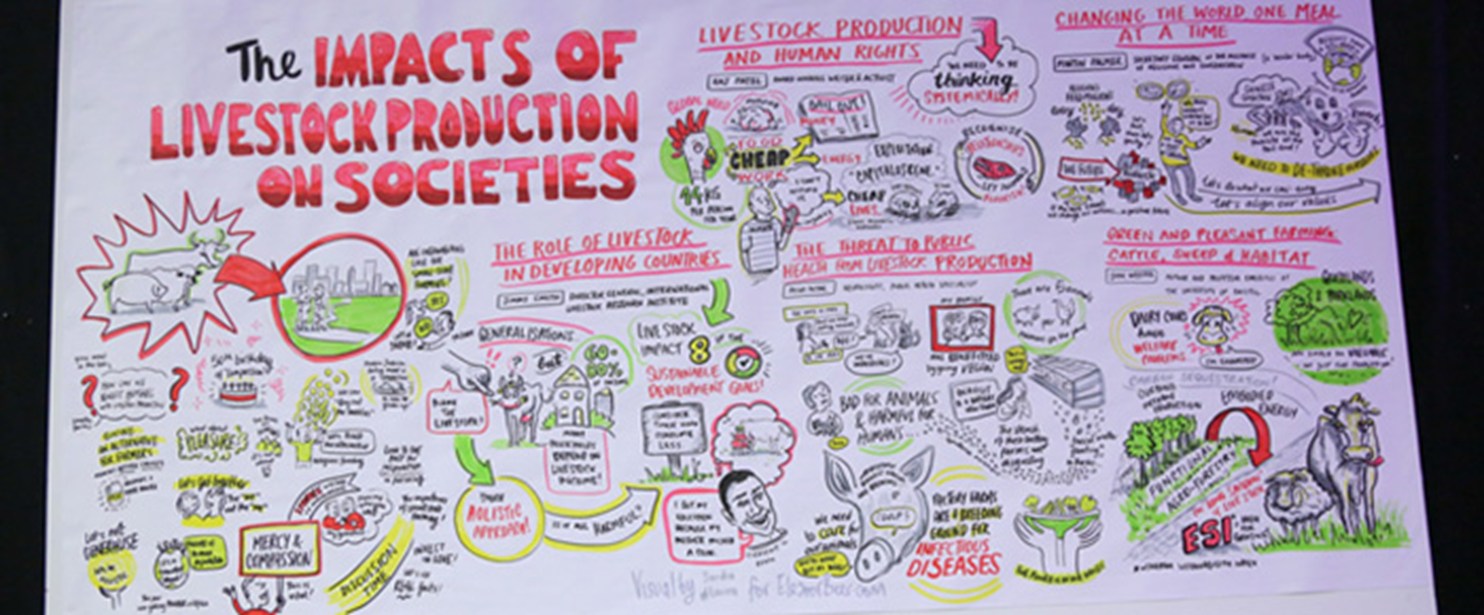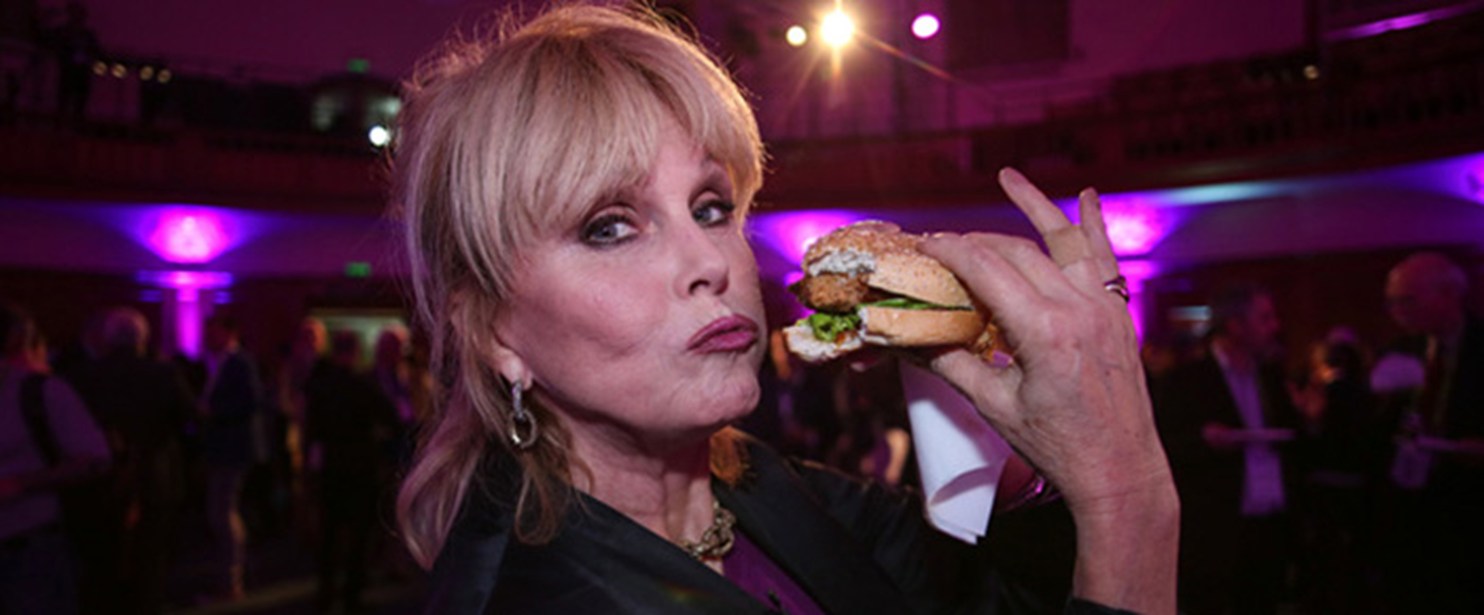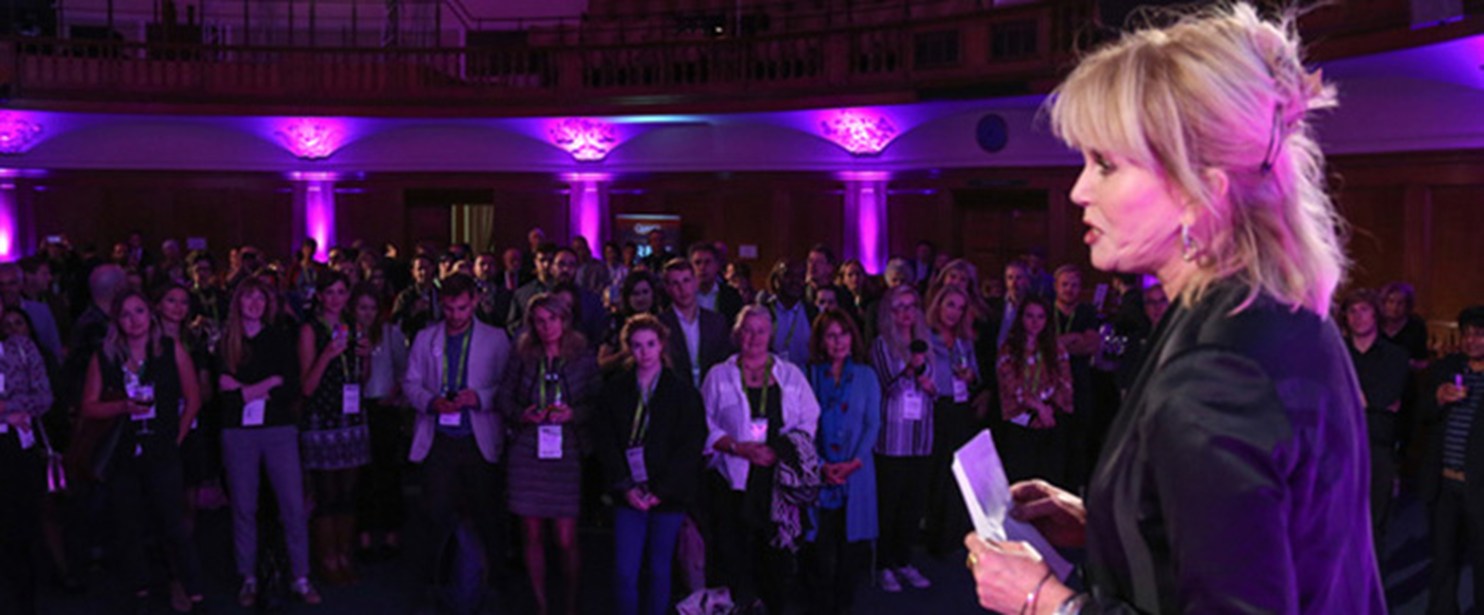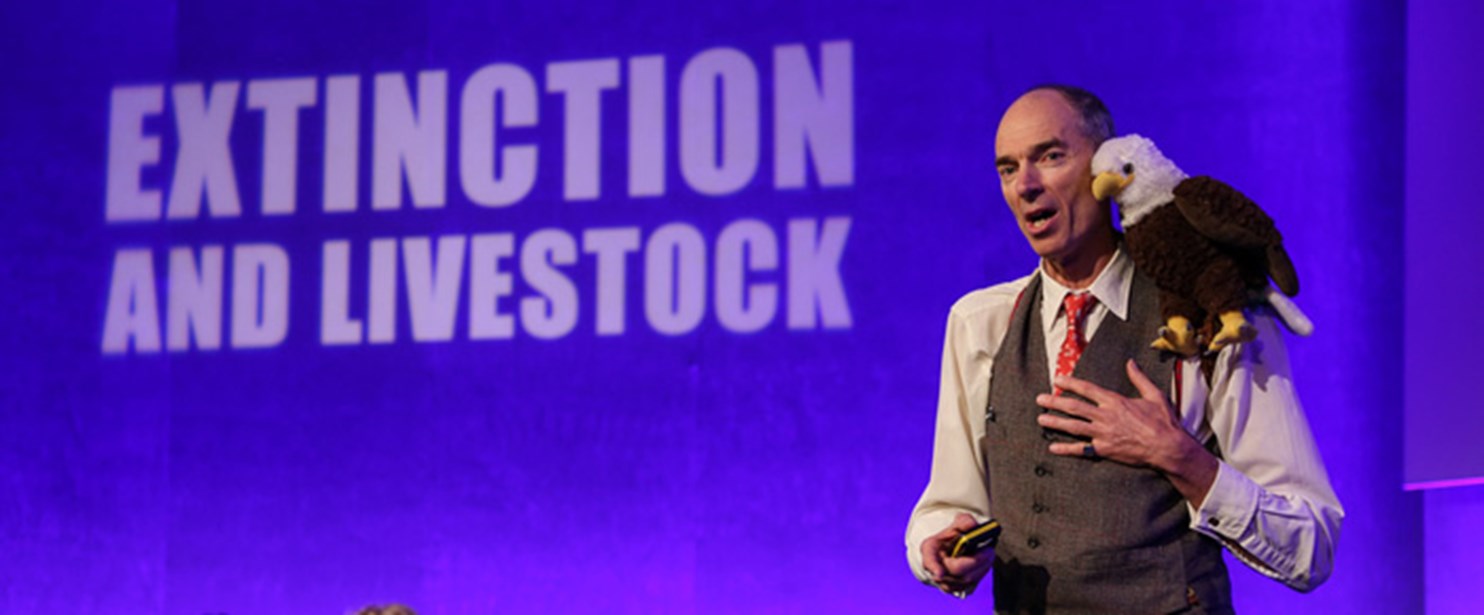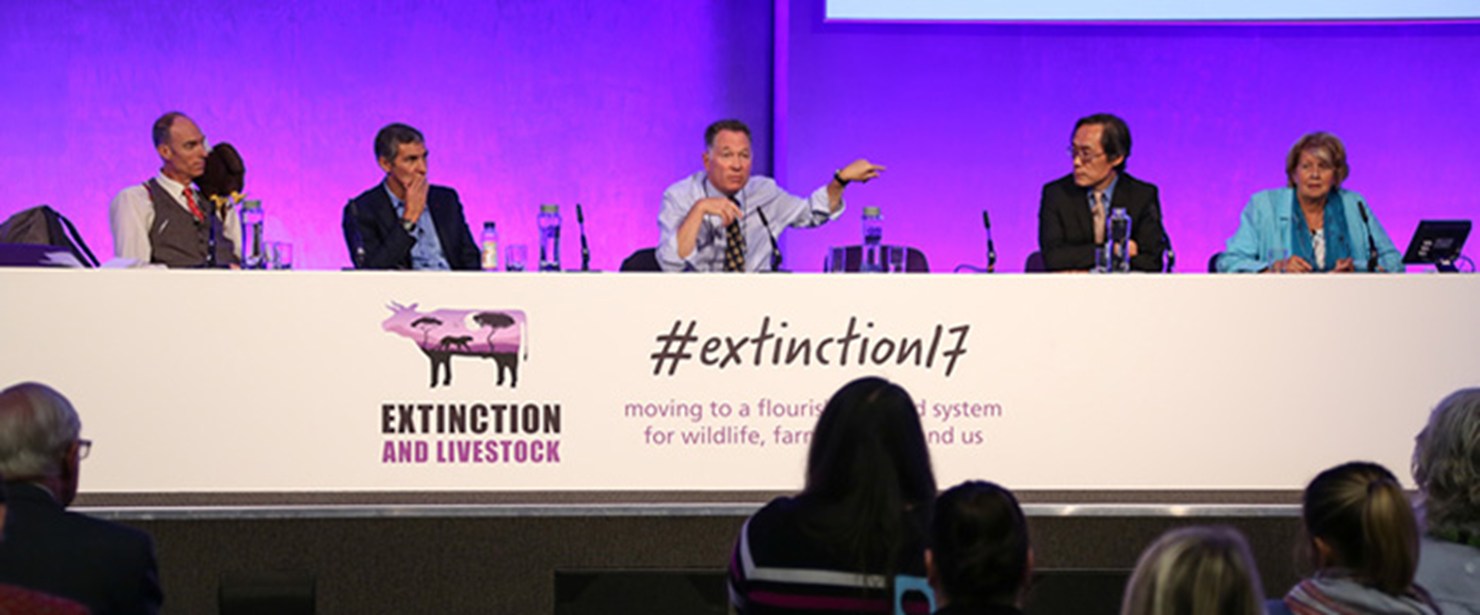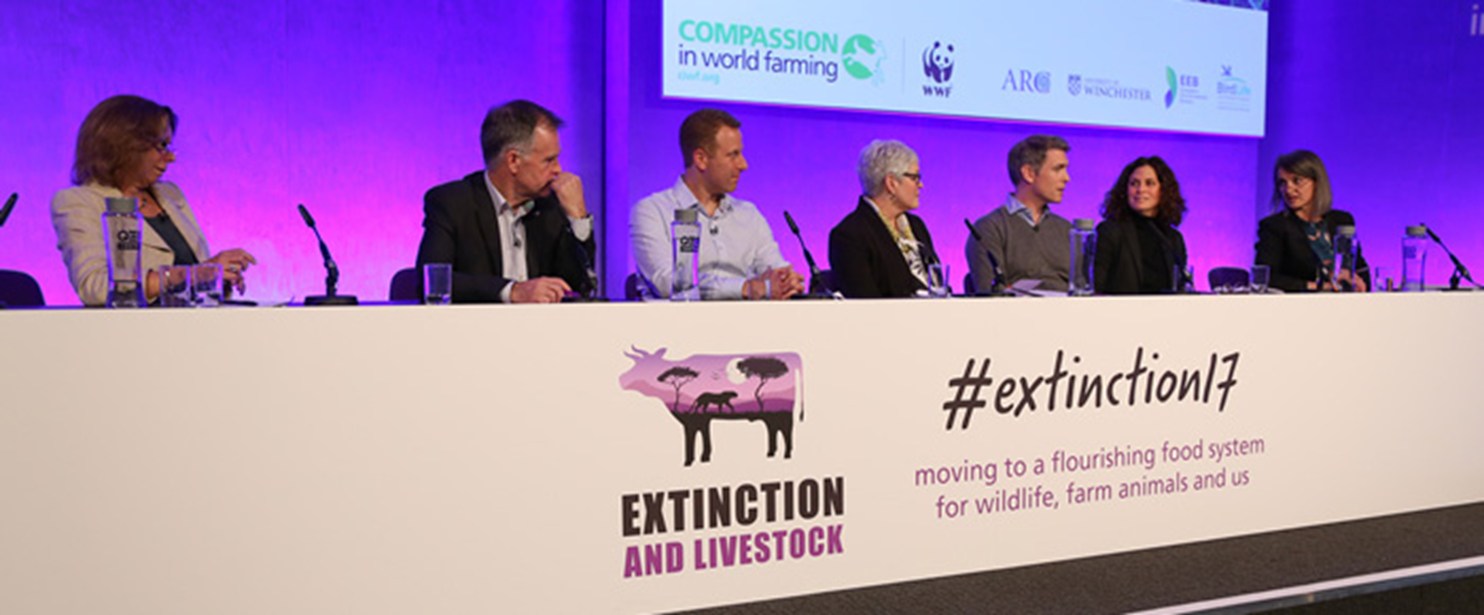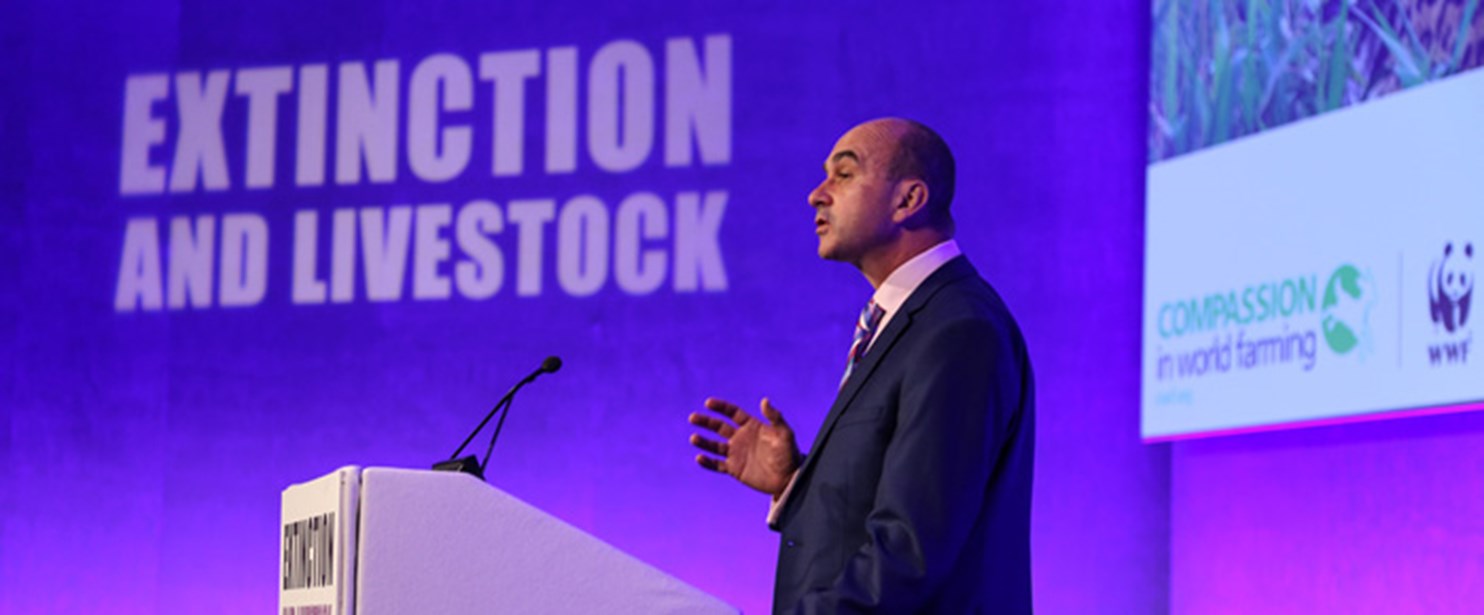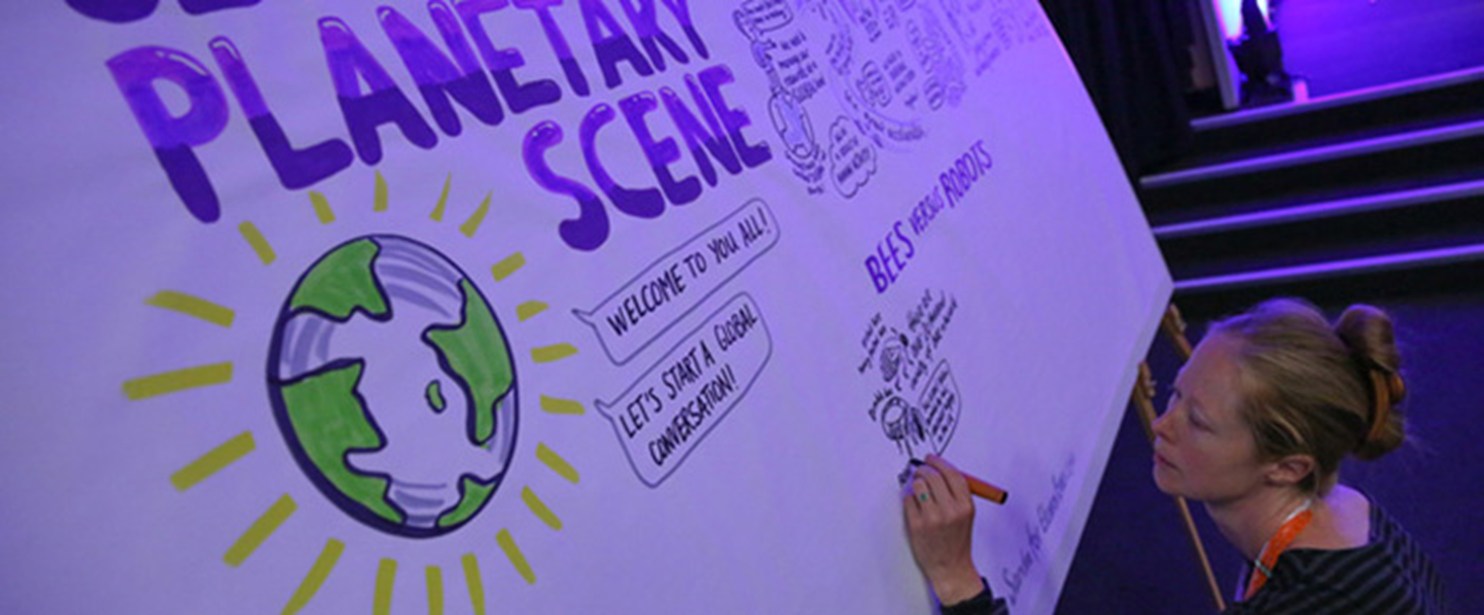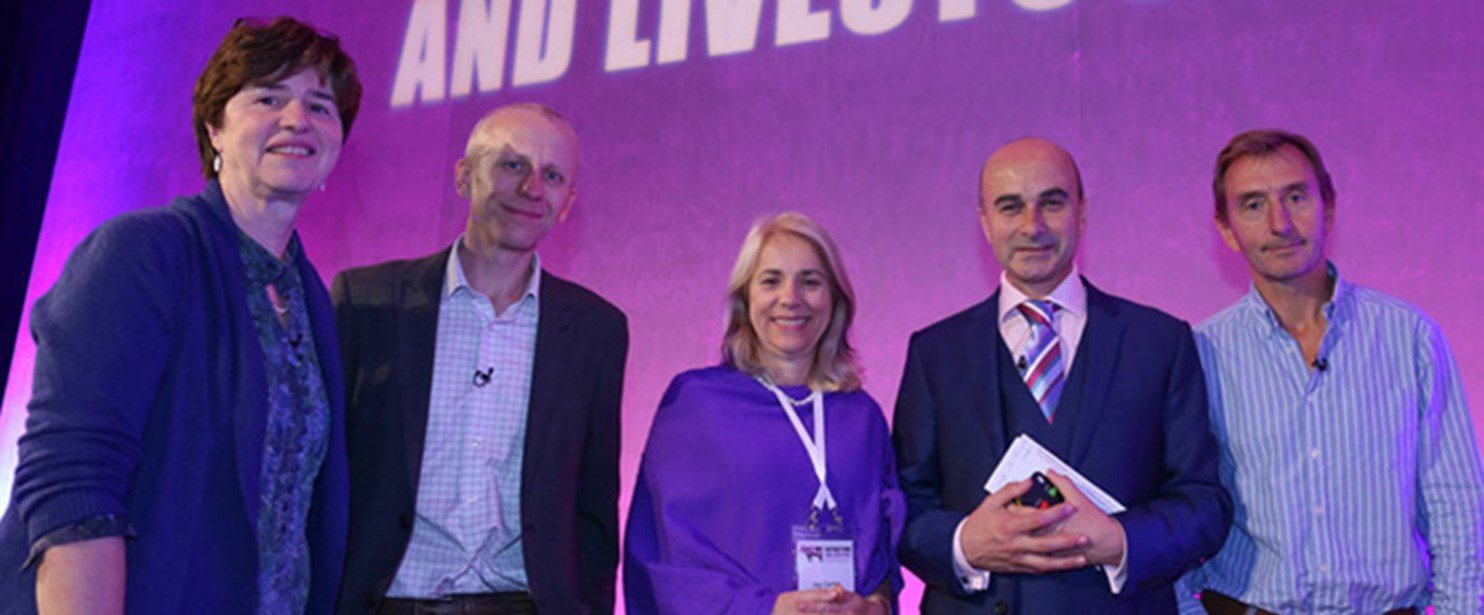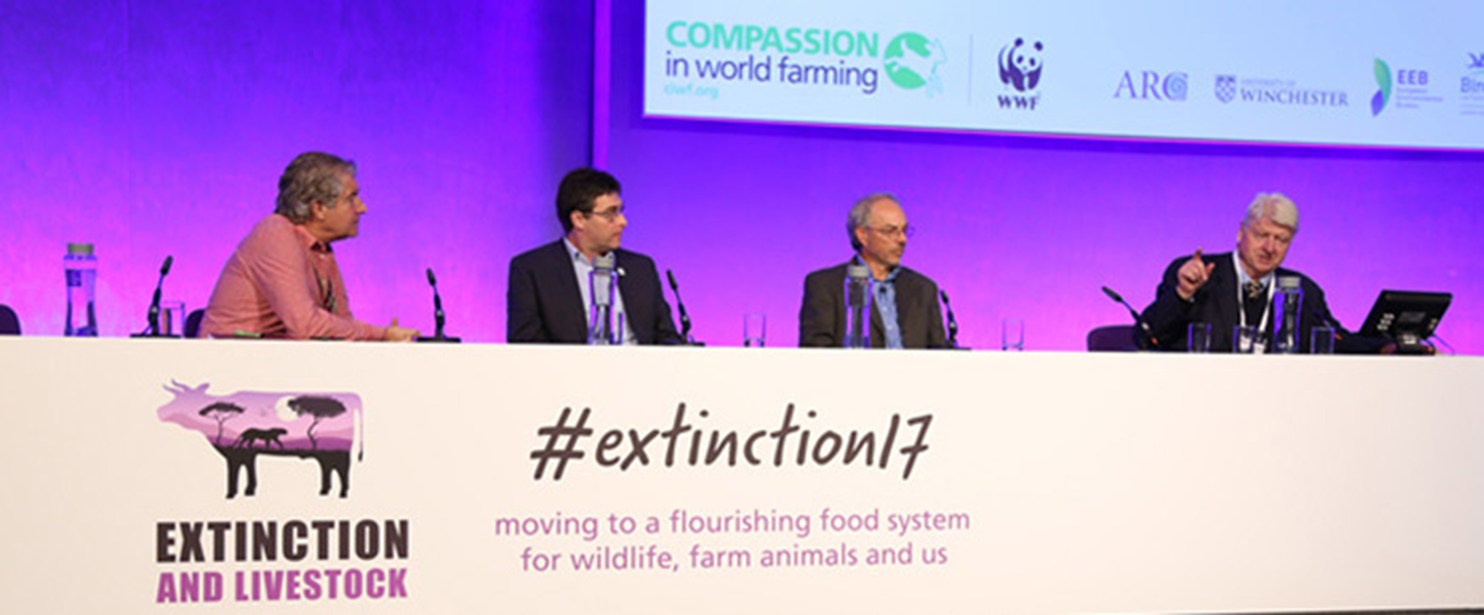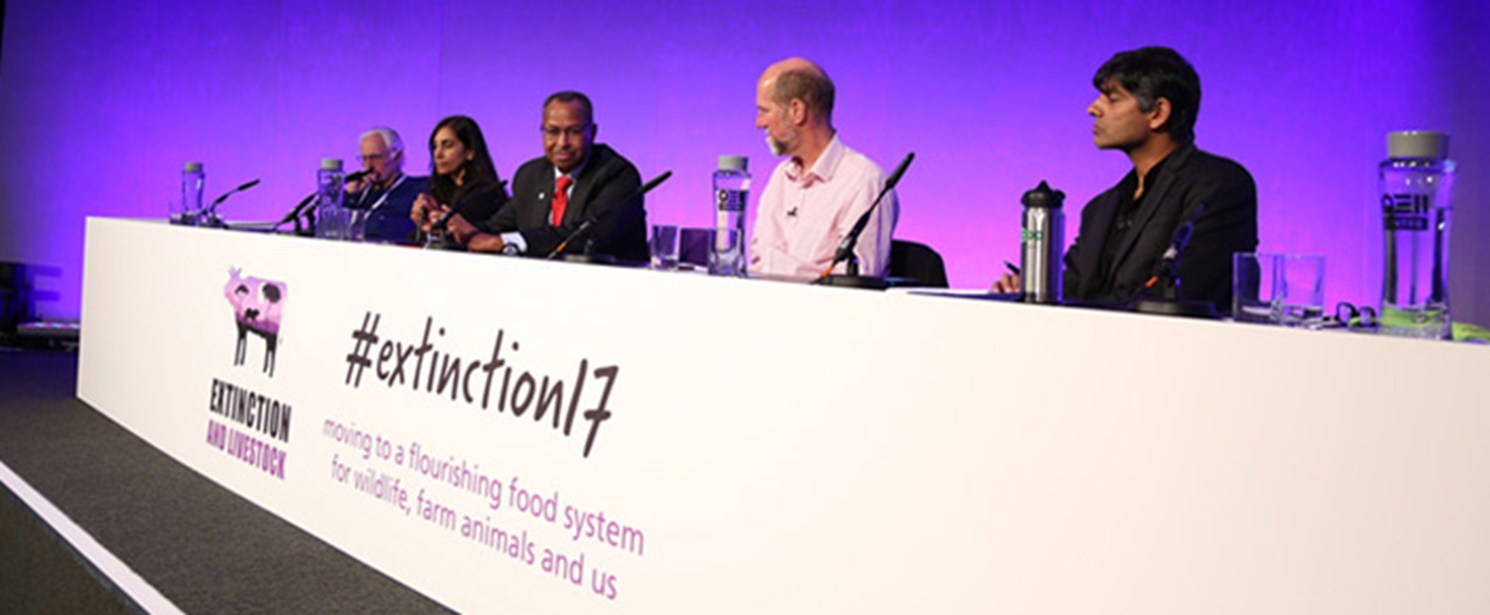 Last week (5th and 6th October), we partnered with WWF-UK to hold a landmark conference in London. Extinction and Livestock was the world's first international conference that explored the devastating impact of livestock production on animals, people and the planet.
Renowned speakers
Over the two days, renowned speakers from across the globe took to the stage to discuss a diverse range of topics including conservation, biodiversity, agriculture, health, land and water use, the environment, climate change, ethics and food security.
High profile speakers included: food activist Raj Patel; author Dr Carl Safina; bee expert Professor Dave Goulson; environmentalist Tony Juniper; naturalist Chris Darwin, and many more.
There was also an evening event, hosted by our patron Joanna Lumley, where guests were served the Beyond Burger - which is currently only available in the US - along with a range of other innovative plant-based foods.
Fixing our broken food systems
Following the conference, we are calling for a UN Convention on food and farming, to ensure that the current climate change targets and the Sustainable Development Goals (SDGs) are achieved in order to save the planet and secure food for future generations.
Our CEO, Philip Lymbery, said: "We need a total rethink of our food and farming systems before it's too late. Intensive livestock systems are at the heart of so many problems affecting health, food security, biodiversity, the environment and animal welfare.
"Unless we have a UN Convention to specifically tackle the wide-ranging impacts of food and farming, the targets on climate change won't be achieved and our world will continue to be ravaged by our broken food systems."
"The Extinction & Livestock conference is just the beginning of what will be an ongoing international process to identify solutions and build a broad-based coalition and movement to lobby UN member states and institutions for a UN Convention that properly secures food for future generations."
Spreading the word
Extinction and Livestock has gained extensive media coverage. Here is a small sample of the many headlines the conference has generated: