Published 02/10/2017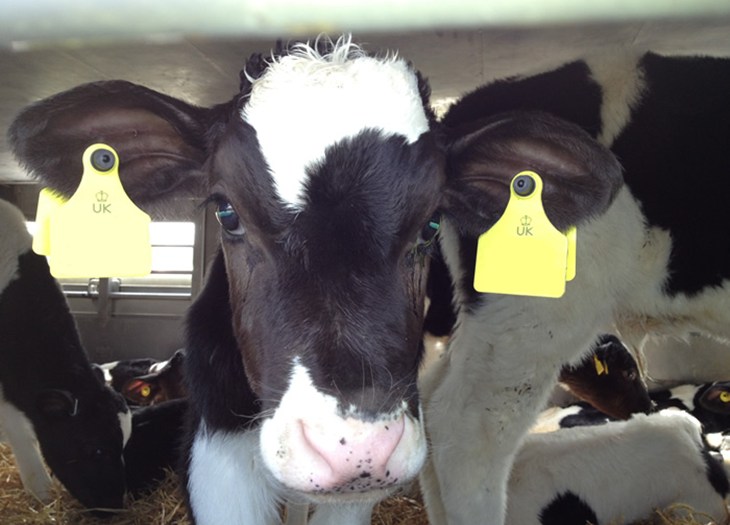 Today, Michael Gove, Secretary of State for Environment, Food and Rural Affairs, made some positive comments regarding animal welfare post-Brexit.
In his speech at the Conservative Party Conference he made a commitment to 'restrict live exports'. Although we are yet to see how or to what extent they will be restricted, we see this as a positive step in the right direction.
Further to this, we are delighted that Gove acknowledged animals as 'sentient beings', after we had raised our concerns that the legislative protection they hold within Article 13 of the 2009 Lisbon Treaty could be lost once the UK leaves the EU.
The announcement on live exports follows calls from our supporters and the wider public who have campaigned for years to end this cruel trade, culminating in our rally outside Parliament last month for 'Stop Live Transport: International Day of Awareness'.
We will continue to campaign to ensure that live exports are brought to an end as soon as possible, as well as working towards retaining animals' status as sentient beings. Our Policy team will be meeting with Mr Gove later this month to press these issues.
You can show your support to Stop Live Transport by signing the petition here.