Published 02/11/2017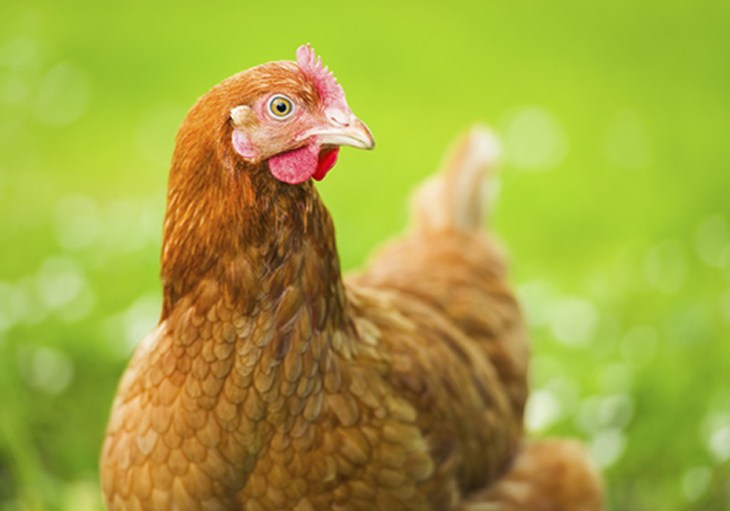 We are delighted that today (2nd November), Nestlé has made a global commitment to source only cage-free eggs for all its food products by 2025. This includes all shell eggs and egg products directly sourced as ingredients by Nestlé.
Nestlé will make the transition to cage-free eggs in Europe and US by the end of 2020, and in the rest of the Americas, the Middle East, Africa and Oceania by 2025, with the move in Asia to be completed in the same transition period.
An evolving food industry
This announcement follows those made by many other companies, who have committed to join the growing cage-free movement worldwide. It is clear that the food industry is evolving and beginning to see animal welfare at its heart.
Whilst the timescales proposed to banish cages by Nestlé, and others, are lengthy, we welcome this positive step towards a better, more humane life for hens.
Unfortunately large scale changes like these cannot be made overnight and there are some legitimate obstacles that companies need to overcome in order to phase out caged eggs.
Millions of hens set to benefit
Our Director of Food Business, Tracey Jones, said: "Nestlé's announcement to take their cage-free commitment worldwide has the potential to benefit the lives of millions of laying hens and highlights the company's journey to improving farm animal welfare.
"We will continue to work with Nestlé to ensure the production system changes required in their egg supply will offer the hens a good quality of life in rich and stimulating environments."
This global cage-free announcement follows hot on the heels of their commitment in the USA just last month, to improving living conditions and genetics for chickens raised for meat.