Published 14/02/2018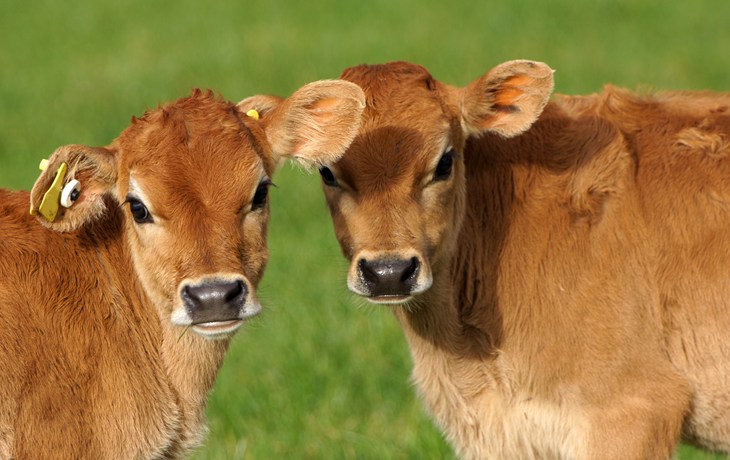 Today (14th February), the Labour Party has set out forward-thinking plans that would transform how animals are treated. The announcement follows immense pressure from our lobbying team, our dedicated supporters, and other campaigners. We're particularly enthused by the party's proposal to End the Cage Age, in line with a major campaign launched by us in 2014.
Labour has published a programme including proposals to:
 Ban live exports for slaughter or fattening
 Introduce mandatory labelling of meat
 Ban imports of foie gras
 End the use of routine preventative antibiotics
 Introduce mandatory CCTV in all slaughterhouses
 Introduce a phased ban on sow farrowing crates
 End use of cages on British farms
 Subsidise farmers to move away from factory farms
Revolutionising conditions for farm animals
Our Director of Campaigns, Emma Slawinski, said: "We are thrilled by this announcement from the Labour Party, which would revolutionise conditions for British farm animals. Compassion is non-partisan and ready to support every move to improve the conditions on farms.
"We particularly welcome Labour's commitments to End the Cage Age, stop live exports, empower consumers with mandatory meat labelling, stop routine preventative use of antibiotics and use post-Brexit subsidies to move away from intensive factory farming and bad environmental practices. This could be the beginning of the end of cruel factory farming."
A huge thank you
We want to say a huge thank you to all who have supported our work which has helped lead to this success and to congratulate the Labour party on their forward-thinking plan.  
Following this exciting development, we eagerly await proposals from the Conservative Party.
Take action
Today's announcement by the Labour Party is the start of a consultation process, and we need your help to show the plans have massive public support. Please complete Labour's online consultation form to make sure your thoughts are heard.