Published 22/03/2018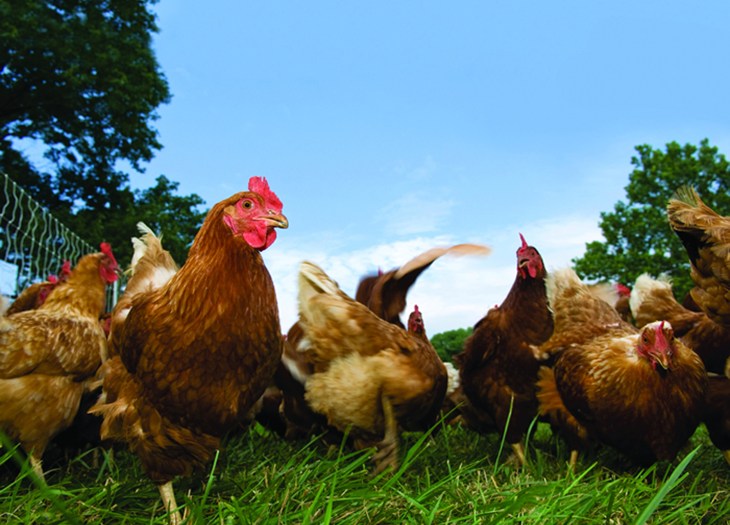 We are delighted to hear that Noble Foods, the UK's largest egg supplier, has made the commitment to supply only cage-free eggs by 2025.
The company currently sources about 62% of its 3 billion eggs from cage-free systems, but has been working closely with its retail partners to ensure its group wide transition to 100% cage-free eggs by 2025.
This move follows months of public campaigning from The Humane League - UK and the release of investigation from Animal Equality.
A cage-free future
We have been working with Noble Foods since 2011 and in that time has awarded two of their leading brands, Gu and the Happy Egg Co., with Good Egg Awards for only sourcing free-range eggs.
This latest commitment means millions of hens across their business will lead cage-free lives in the future.
Noble Foods is the most recent in a line of retailers and brands that have made cage-free commitments over the past two years and we hope others will be encouraged to follow their lead.
Sean Gifford, our Head of Campaigns, said: "There is no place in modern egg production for cages, so it is wonderful that Noble Foods are committing to End the Cage Age for hens in their supply chain."